Like most women in the music industry, Selena Gomez hasn't been immune to body shaming throughout her career. However, this experience only makes the pop star stronger, inspiring her to promote messages of self-love to her fanbase. From TikTok videos to interviews with popular magazines, Gomez is always ready to share thoughts about her journey to better self-image and confidence in her own skin.
What Is The Meaning Of A Body Positive Approach?
Body positivity is a philosophy that encourages people to maintain a positive body image and reject the strict social norms regarding body size, shape, and appearance. Understanding the influence of media and popular culture on self-esteem is the first step towards developing healthy, realistic expectations about your body. 
Having a body-positive mindset means you are able to:
Challenge the prevalent views on what the "ideal" body looks like.
Address unrealistic beauty standards. 
Help others build better self-esteem and accept their appearance.
Promote the acceptance of all body sizes and shapes.
However, body positivity extends beyond accepting different body shapes and sizes. This philosophy also tackles the role of gender, race, disability, and sexuality in the social perception and judgment of people's bodies. Furthermore, it enables people to grasp the influence of popular media on people's relationship with their bodies, including their sentiments about food, health, exercise, clothing, and self-care.
Selena Gomez As A Body Positivity Inspiration
As the most followed woman on Instagram and one of the most popular Disney child stars, Selena Gomez is no stranger to the immense pressure of the entertainment industry to maintain a perfect appearance and clean body image. Her dedication to body positivity and determination to popularize this mindset among her young fans sets her apart from other celebrities. 
Back in 2015, the famous pop star opened up about her experience with online criticism regarding her body shape and weight gain in an interview with Extra TV. As an extraordinary artist, she managed to turn these sentiments into inspiration for her work. Some songs in Gomez's album Revival reflect her feelings about facing public scrutiny. 
Seeing the rise of the body positivity movement in the music industry, Selena Gomez felt she needed to say something, too. So, she included songs like 'Rise,' 'Survivors,' and 'Kill 'em with Kindness' in her album Revival as a response to the negativity aimed at her body and personality. "It's all geared towards me trying to be heard, and I think this is the best thing that I've ever done in my whole career, and I'm so excited," the singer said.
In 2019, Gomez received negative comments about her body following her vacation in Mexico. She recounted this experience in an interview with Ryan Seacrest for On Air. An Instagram photo in a swimsuit with the caption "I love being happy with me yall #theresmoretolove" was Selena Gomez's perfect response to the online avalanche of hate and shaming. 
In the interview, the former Disney Channel star told Seacrest more about the purpose of her photo as a way to embrace her appearance and show that the hate from Internet trolls wasn't affecting her. "The reason why I did that is because I didn't want them to win," Gomez emphasized. She used this opportunity to encourage her fans not to focus on how they gained weight but on how they embraced their bodies.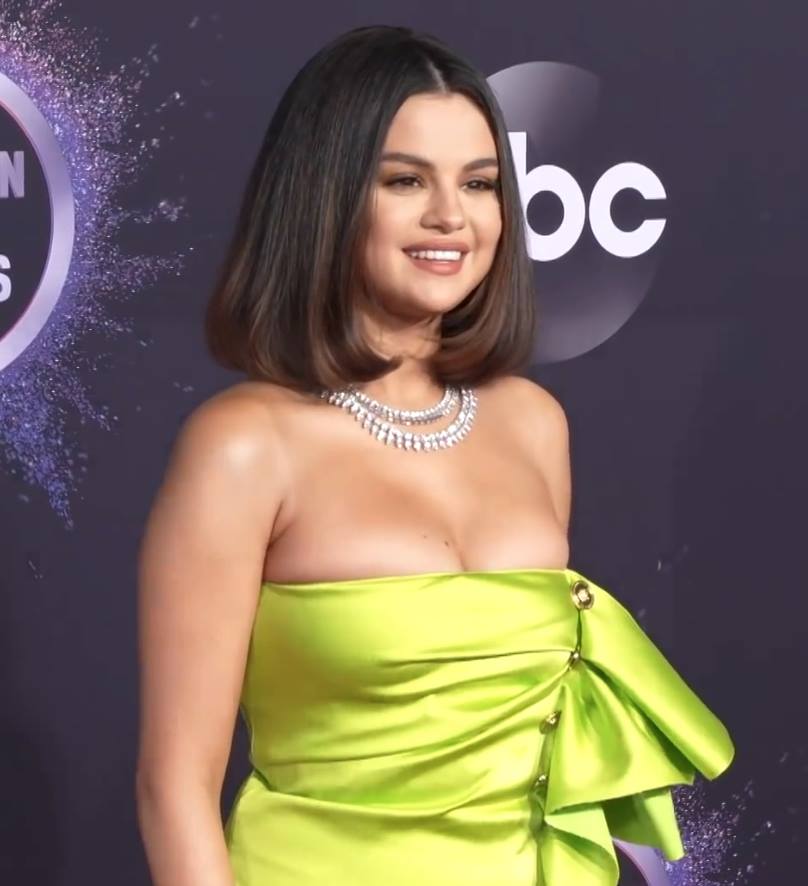 How Does Selena Gomez Maintain A Positive Body Image?
In a 2022 interview with Glamour UK, Gomez stated that the only way to improve your self-esteem as a celebrity is by disregarding the widespread beauty standards in the entertainment industry. 
"It's hard to feel comfortable when you feel like everyone is watching, judging, and commenting on the way you look,'' said Selena. Due to the constant pressure from the public, the pop star still has to work on her self-esteem daily. However, refusing to conform to the unrealistic beauty standards shifted her entire perspective.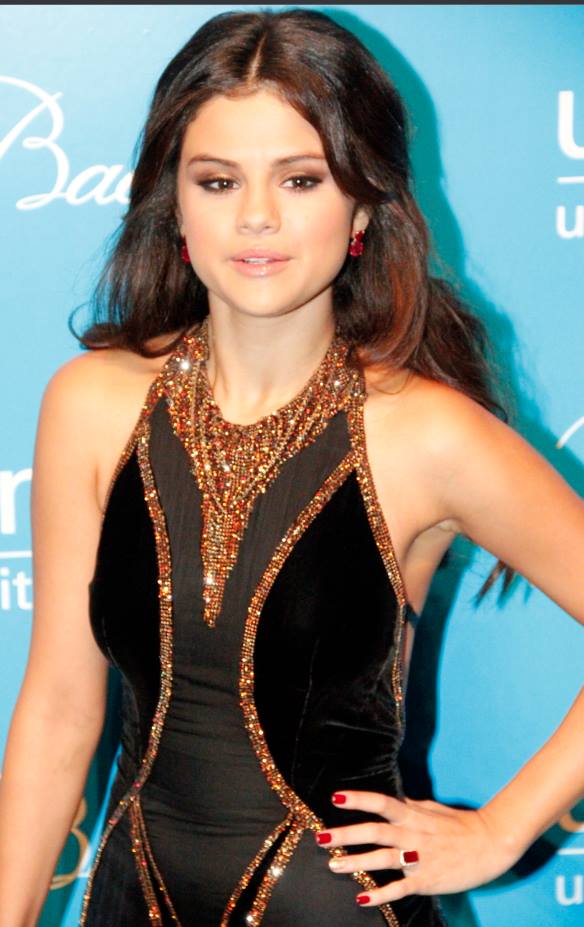 Conclusion
Although Selena Gomez has consistently struggled with weight fluctuation and consequent body shaming throughout her career, she emerged from this experience as an important body positivity advocate. By posting make-up-free selfies and celebrating her natural stomach rolls, the former child star has proven herself an excellent role model for impressionable youths with body image issues.