Since social media is an inevitable and significant part of our everyday lives, noticing new unfollowers can sting like losing a real-life friend. It's hard to resist keeping track of our online friends and followers, as our online presence has turned into a competition for the number of people who check our profiles and like our posts. The concern for this issue requires special apps to notify us when people unfriend or unfollow our social media accounts.
Facebook has a tendency to get rid of apps that tell you who has unfriended you, but as of this writing, there is still one reliable app that can be counted on. As reported by Thrillist, the app called Still Friends is a simple app that will connect to your Facebook profile and check your friends list to see if anyone has left. Still Friends is only available in the iTunes app store.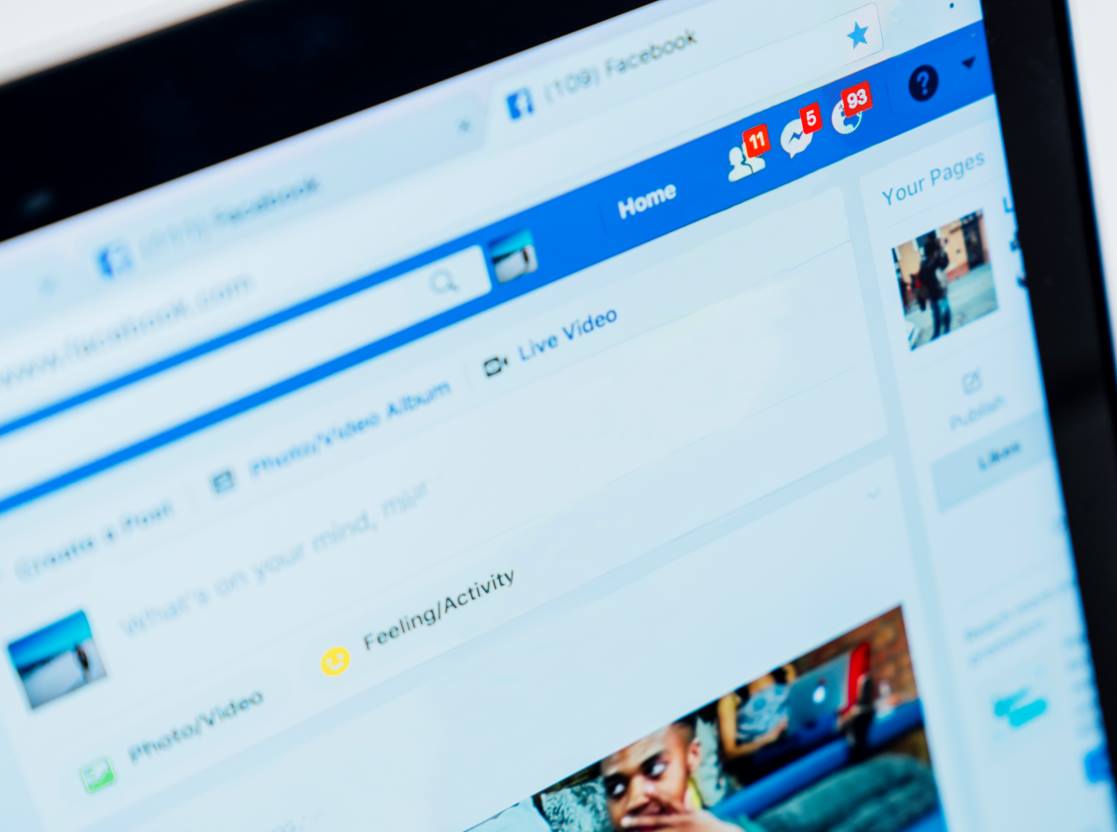 How to check your follower status on Instagram? For those on Instagram, Thrillist states that Followers For Instagram is the go-to app to find out who has unfollowed you. Not only that, but this app will also tell who has liked your posts the most, who your 'worst followers' are, and who has been spying on your page, albeit not liking or commenting on your posts.
How to check who unfriended you on Snapchat? While Snapchat doesn't have a specific app that tells you who blocked or unfriended you, you can personally check for that yourself. By going into your friends list and manually clicking and holding the name of the 'friend,' you can access their snap score.
The snap score is the total amount of photos and videos that have been sent to each other. If there is no snap score, that person has unfollowed or blocked you.
How to keep track of your follower activity on Twitter? And finally, for those avid Twitter users, there are two go-to apps that can help you pick out those bad apples. The first is called Who Unfollowed Me. When connected to your Twitter, this app will help scour your handle every hour to keep track of all your gains and losses. In addition, it will also provide a 30-day overview and the follow-back stats of your profile.
The second app for Twitter users is the Friend Check. This app can do everything that Who Unfollowed Me can do, but it can also categorize your followers into different sections. There are plenty of subcategories that you can put your followers into; some of these include 'talkative,' 'active,' 'famous,' and 'verified.'
Who Unfollowed Me On Twitter (2023 Update)
Tracking the changes in your Twitter followers is vital in ensuring an active and engaging audience. However, the recent Twitter API changes made this much more difficult, as many tools for finding out who unfollowed you on Twitter (such as Who Unfollowed Me) are no longer available for free use.
Now that Who Unfollowed Me and similar free tools are no longer functional, avid Twitter users need to explore alternatives for finding unfollowers on this social media. Finding a way to track recent unfollowers is essential for monitoring your audience closely and maintaining a meaningful online presence.
The only remaining solution to this problem turned out to be Circleboom, a go-to tool for user-friendly and comprehensive management of your Twitter account. What makes this app a worthy alternative to Who Unfollowed Me is its powerful interface and features that allow users to analyze their Twitter audience effectively.
Circleboom offers you access to an up-to-date, extensive list of Twitter accounts that have unfollowed you or never followed you back. If you notice the number of your followers decreasing, Circleboom is the go-to option for insights into your audience changes. 
With this app, you can say goodbye to the daunting task of manually searching through your following list and get the answers to your questions seamlessly and efficiently. By setting the unfollower alert, you can receive notifications whenever someone unfollows you on Twitter.
Besides tracking your Twitter unfollowers, Circleboom gives you access to several other valuable features to improve your social media management. You can not only identify and remove unfollowers on non-followers but also purge your following list of fake or spam accounts. In order to make the process of cleaning up your Twitter profile more effortless, Circleboom also provides you with a list of inactive accounts.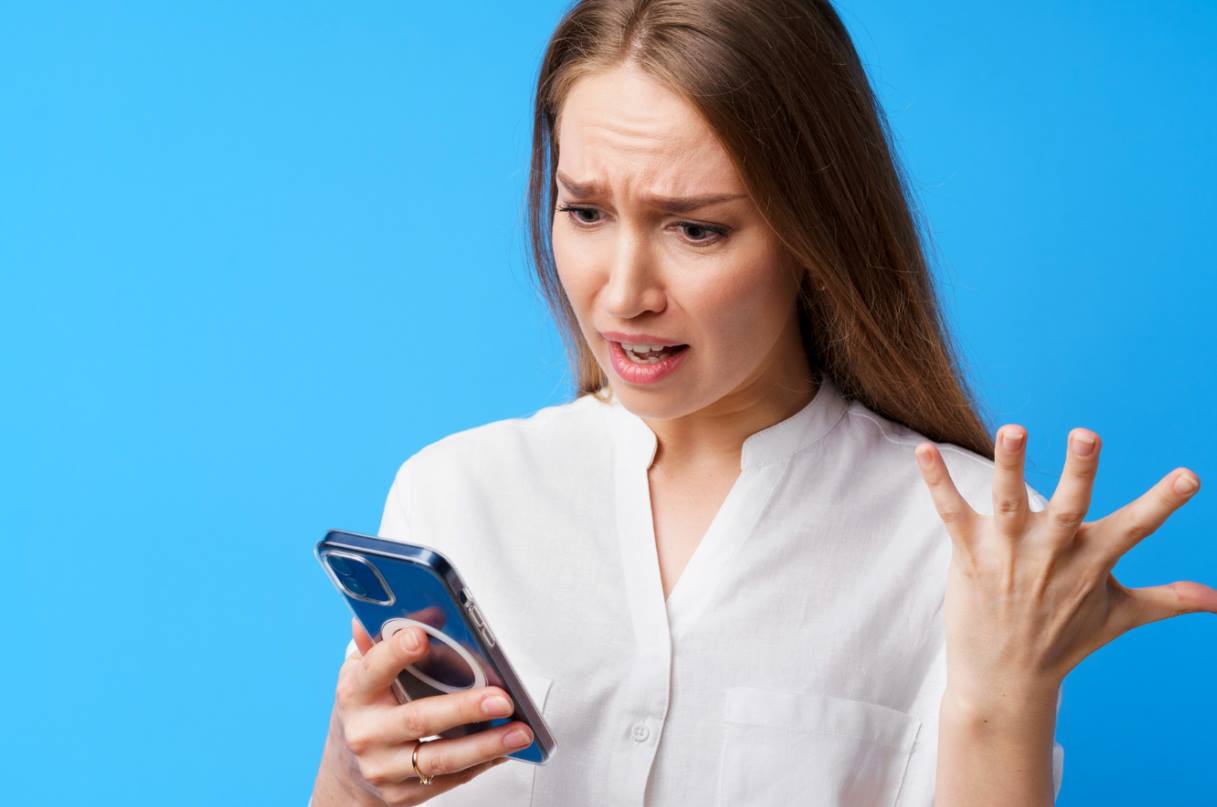 Here are the main features of Circleboom that make this app a worthy alternative for tracking your social media presence:
Unfollower tracking:

Circleboom outlines a detailed list of Twitter accounts that recently unfollowed you so you can stay informed about your audience.

User-friendly interface:

Circleboom's interface enables its users to access and navigate a wide range of Twitter-related insights.

In-depth analytics:

Unfollower tracking is not the only feature Circleboom offers. This app offers comprehensive data-driven statistics and analytics that help you optimize your Twitter strategy. 

Enhanced user privacy and data security:

Circleboom's developers make sure they handle your Twitter account information in a safe and secure way. 

Content curation and auto-posting:

This tool enables Twitter users to curate engaging content and schedule auto posts that maximize interactions and engagement. 
While the API changes have rendered Who Unfollowed Me, Unfollower Stats, and iUnfollow useless, there is no need to worry about your Twitter management. Circleboom emerges as an excellent alternative for your social media strategy.
You can download the iOS app to access Circleboom on your iPhone or use it through your browser on Android smartphones. This way, you can access the Twitter assistance you need wherever you are.