Not all heroes wear capes; some carry skateboards with them. While skateboarding in an underground parking garage at Chinook Mall, four teenage skateboarders from Calgary, Alberta, witnessed an incident they will never forget. Arnaud Nimenya, Carsyn Wright, James Hielema, and Starlyn Rivas-Peres are the names of our heroes in this story.
They noticed a well-dressed man who was carrying a very young-looking woman who appeared to be very drunk and upset. She was yelling and screaming loudly, which is what brought the pair to the skateboarders' attention. Wright said, 'She was screaming and yelling. She just wanted to be out of there.'
The skateboarders knew they could not just let this man go by carrying this young lady, who was clearly very distraught, without questioning anything. They stopped him to ask what was going on and where he and the girl were going.
He told them that he was trying to call her father to get her to come pick her up. Giving him the benefit of the doubt, they allowed him to continue on his way with her and watched as he went into a nearby stairwell. Wright continued, 'You don't want to really think of the worst in somebody like that. You don't want the situation to be real, so you just brush it off and hope for the best.'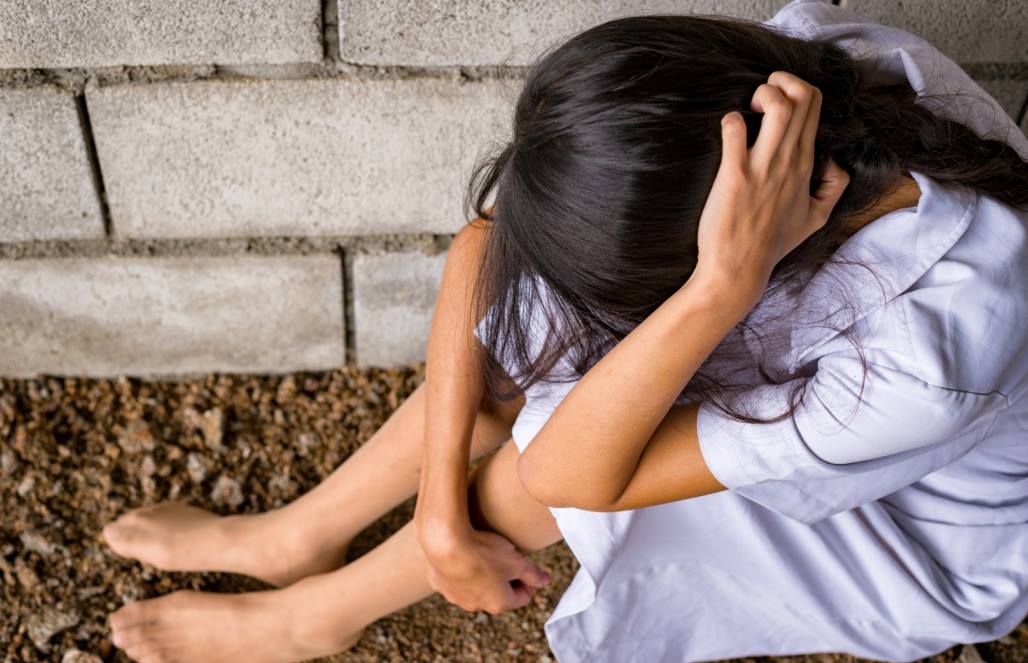 But the 4 friends had an uneasy feeling, so they decided to go into the stairwell to check on things. That's where they came across the horrific sight of this man sexually assaulting this girl in the stairwell. Nimenya talked about his very understandable reaction to the situation in front of him: 'You walk in, and you see something like that, and you freeze. You don't know what to do.'
The boys sprung into action, though, and stopped the attack. The man ran for it, but 3 of the group ran after him while 1 young man stayed behind with the victim. The man tried to fight them off by using a longboard as a weapon, but he was unsuccessful, and they were able to restrain him till the cops showed up. Nimenya said about the situation: 'He was trying to walk out and walk away from us. He pushed me aggressively out of the way... gave me a smile, like, I can do this. You can't do anything about it.' Well, they certainly showed him.
The police charged the man with sexual assault of a minor and honored the skateboarders with an Award of Exceptional Recognition for their bravery at the Calgary Police Chief's Awards Gala, where they were recognized along with 25 other Calgarians for acts of bravery.