When the time comes for you to visit the hair salon, you probably ask your hairdresser to give you the usual haircut. However, there are moments when you may get a bit courageous and request a brand-new hairstyle.
We recommend you try the following:
Shaving your head

Dying your hair

Getting a drastic new look
We always see princesses showing off their gorgeous long locks, but that doesn't mean there aren't girls who look feminine with short haircuts.
Long hair can be a pain to take care of, so it's no surprise to see that there are people out there coming over to the 'short hair' side.
Here are 16 ladies who got a drastic new look:
1. This girl traded in her long, luscious hair for a pixie cut. We hope she donated those inches to a worthy cause!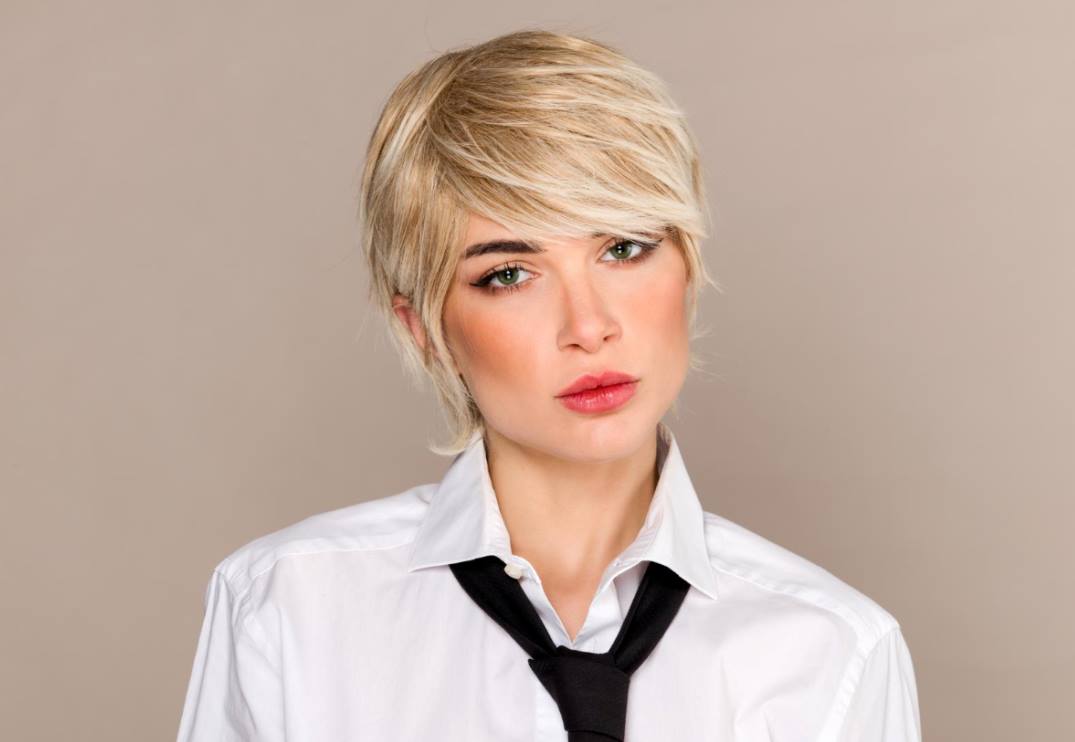 2. Not everyone is comfortable with such drastic change. Instead of a pixie look, this lady chopped off a significant amount of her blonde hair for a fresher look.
3. In addition to the cut, it is always fun to try something new. From black to blonde, this is one crazy 'Transformation Tuesday.'
4. Are you sick and tired of boring, flat hair? Mix things up with a crazy, messy, short look. Throw in a bit of product, and voila! Very modelesque.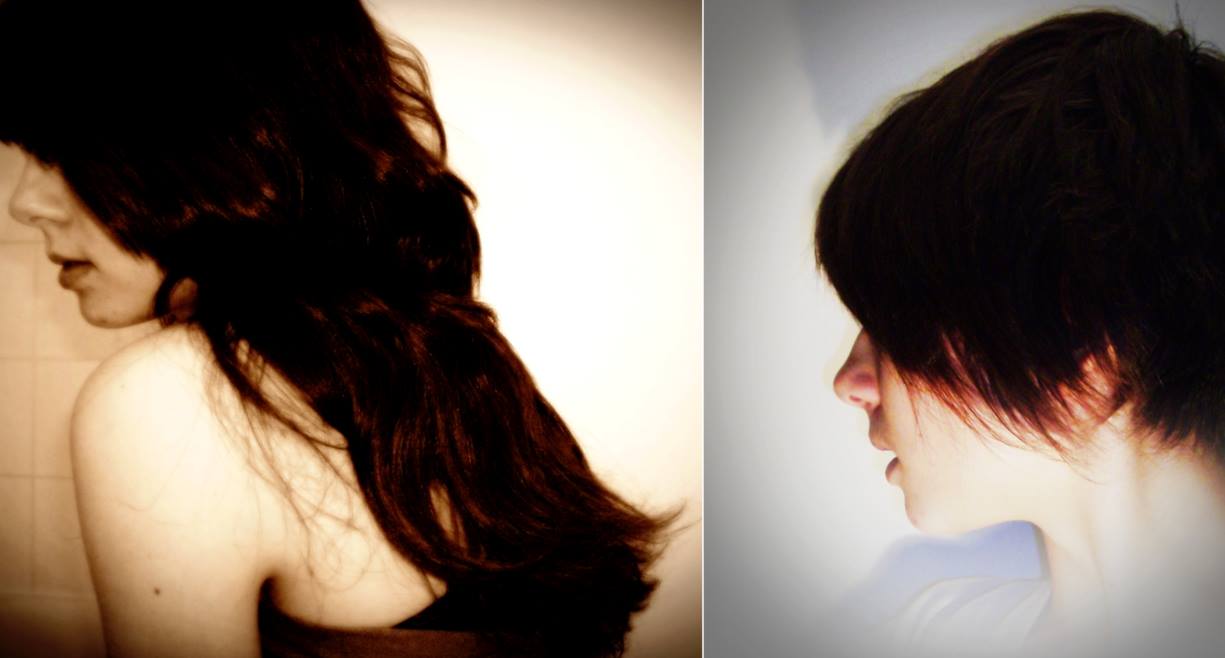 5. When your hair is naturally curly, it can be hard to maintain that mane. A short look can make things a little more manageable.
6. Long flowing locks definitely give you that classic Disney princess look, but a bald head just makes you look like a total badass.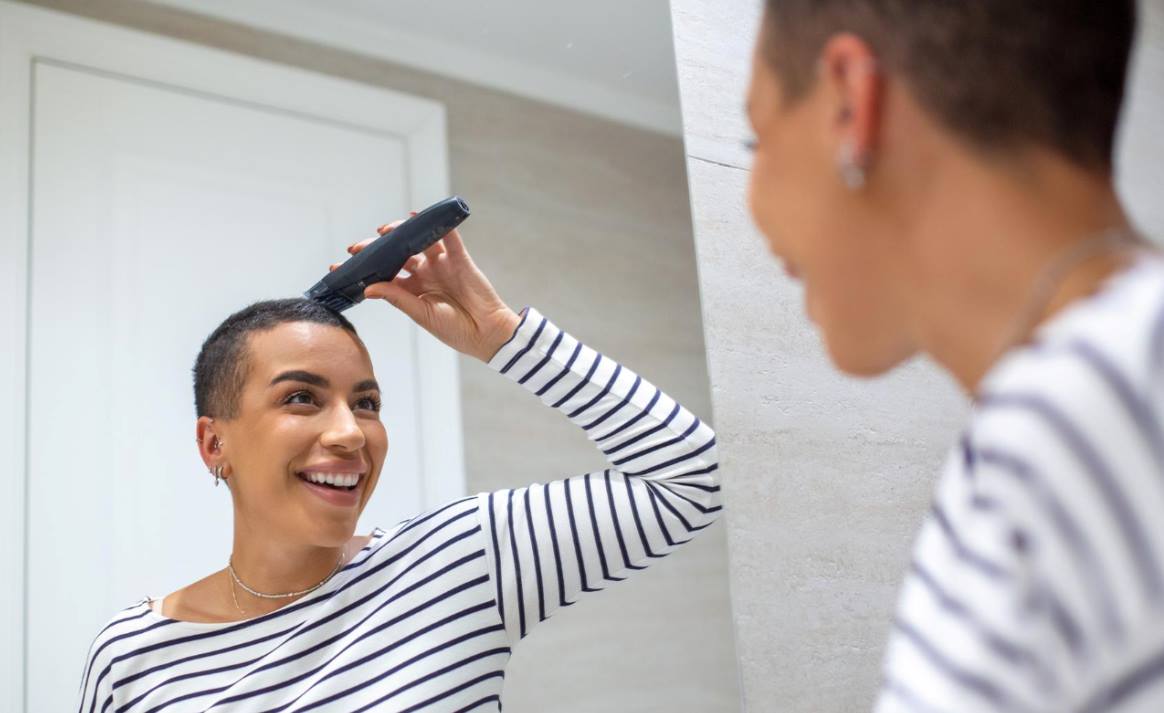 7. Most girls like to grow their hair out long since this look usually takes a long time to achieve. However, we love the look of short hair! It just screams 'confidence!'
8. When the pixie cut is too extreme for you, it's best to go the safe route and go for a medium cut. This girl is going to save so much more money on shampoo and conditioner.
9. Bleaching and dying your hair can leave your hair in pretty bad damage. The best way to get your hair back in healthy condition is to chop it all off and start anew.
10. Just because you get rid of your hair, that doesn't mean you get rid of the sass. New hair, same me.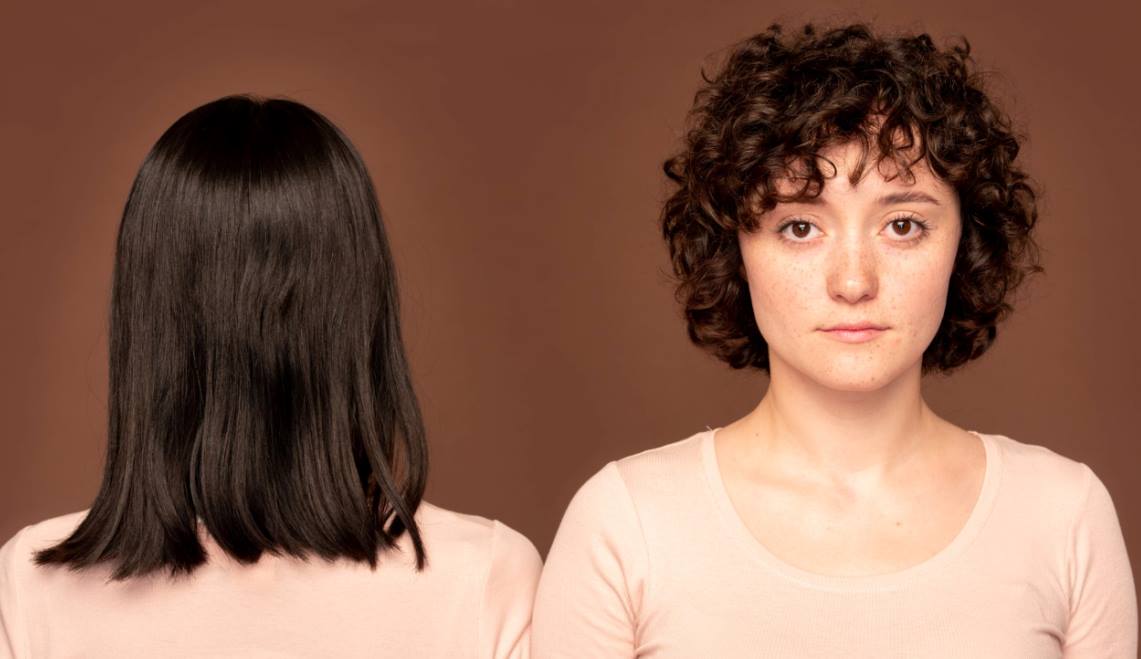 11. When you get rid of the length, sometimes your hair just looks a lot healthier. It's like a blank canvas for your head.
12. Even though this girl didn't take off too much of her hair, the curls really gave her a completely new look. She's got a great stylist.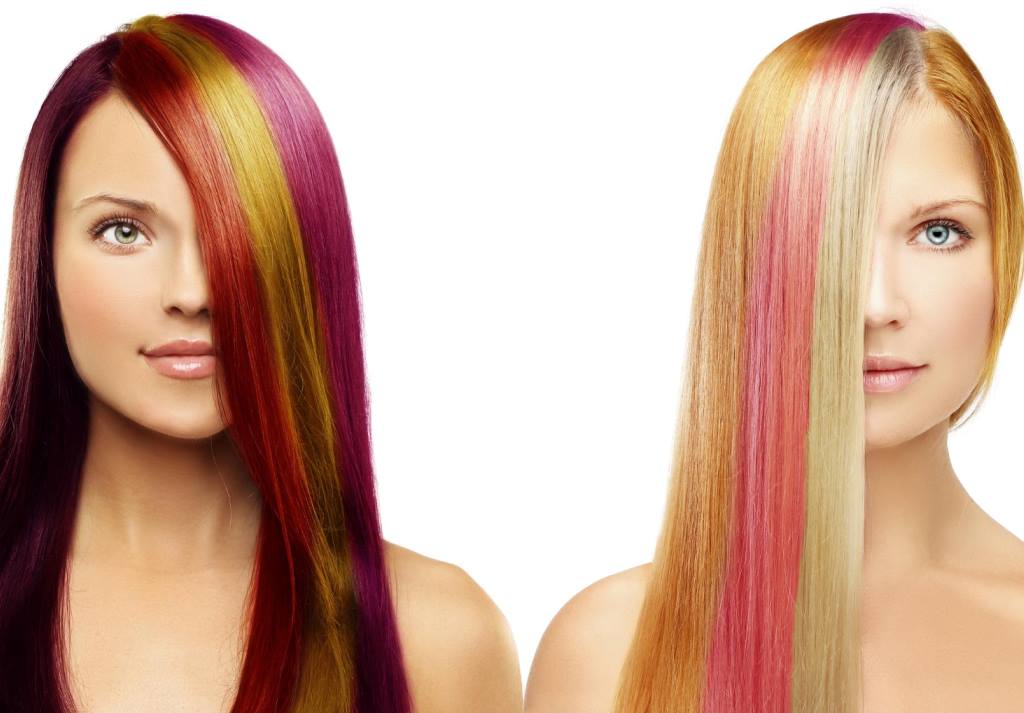 13. Not only did this girl cut off a bit of her brown locks, but she even changed up her color! Now she will find out the answer to the question we all want answered: Do blondes really have more fun?
14. Even after the drastic chop, we are glad to see that this client still decided to keep a bit of her green ombré. The pop of color really gives her a unique look.
15. Layers and waves help give dimension to your look. We also love the balayage look. It definitely helps keep her hair looking natural.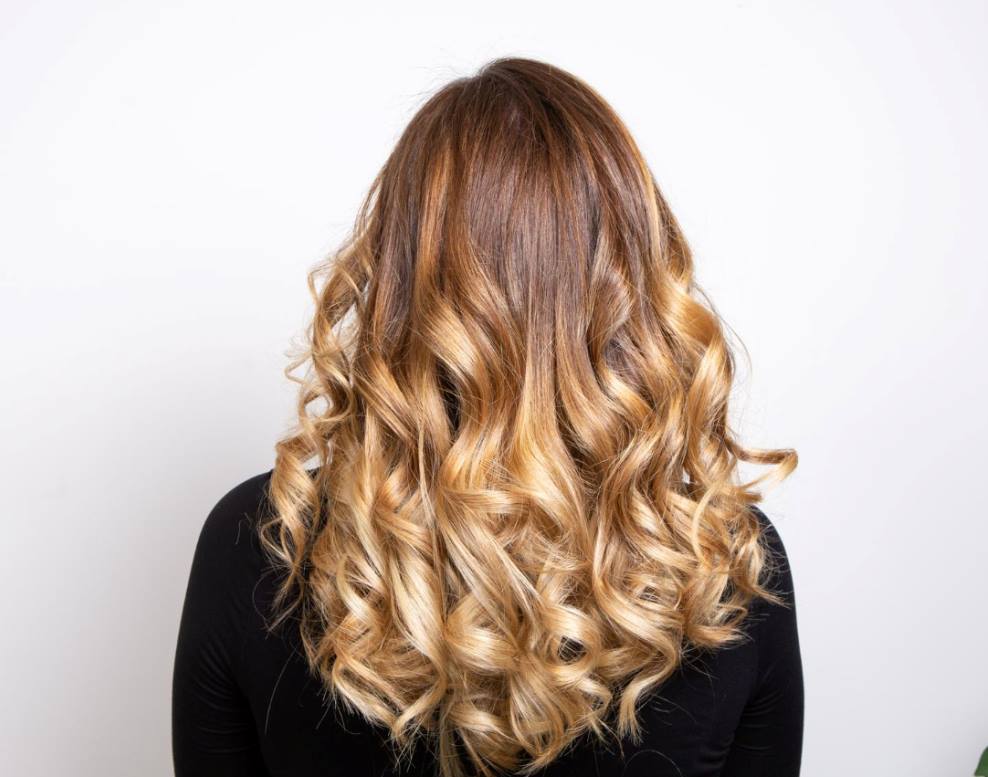 16. From long and curly to short and straight. Her big smile in the 'after' picture really shows off her love for her new look.