Ever since Tristan Thompson and Khloé Kardashian were initially linked together in 2016, their tumultuous relationship had many ups and downs. The basketball player and the famous media personality have had an on-again, off-again relationship full of controversy throughout the years. For those who find their relationship confusing, we are here to make things clear.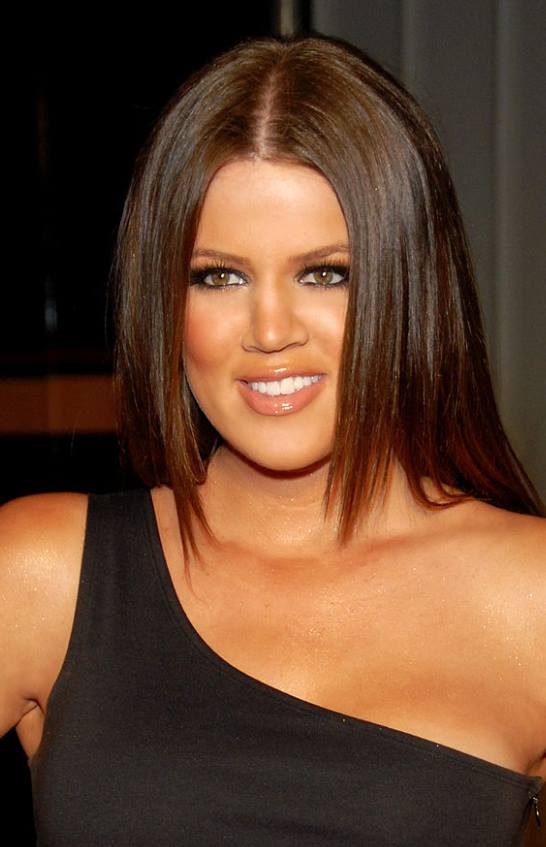 Are Tristan And Khloe Married?
The year-long relationship between Khloé and Tristan has had many twists and turns, but it never resulted in marriage. At the beginning of this relationship, the two celebrities' fans were excited and thought they had both found true love. However, they were soon proven wrong, as their story began to sour.
Tristan and Khloé's relationship started in late 2016, and their honeymoon phase included lavish vacations in places like Cabo San Lucas. The pair announced they were expecting their first child together in December 2017.
In September 2022, during a chat with her sister Kim on Keeping Up With The Kardashians, Khloé revealed that Tristan Thompson proposed to her around a year ago. Her family and the public were shocked to learn that she had rejected Thompson and never shared this information with anyone. 
While recounting the proposal with her sister Kim, Khloé explained that it was important to her to be proud of her engagement. She didn't feel comfortable accepting the proposal because she wasn't excited to announce that news to her family. "As hurtful as that probably was for him to hear, it was the truth," she recalled.
However, People Magazine learned about another marriage proposal from Thompson that Kardashian accepted. In spite of constant concerns about the basketball player's infidelity, the pair rekindled the passion in their relationship, and Khloé said yes in February 2021.
Just as Thompson and Kardashian welcomed their second child through a surrogate at the end of 2021, news broke about him being unfaithful again and fathering a child with another woman, Maralee Niichols. This led Kardashian to call off the secret engagement they had scheduled in December 2021.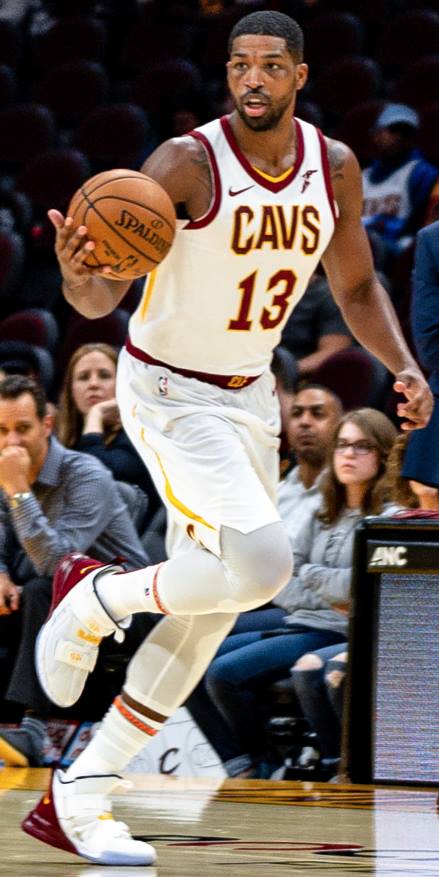 How Old Was Khloe When She Married Lamar?
In September 2009, Kardashian got married for the first and only time so far at the age of 25. One month after meeting and nine days after getting engaged, she married American professional basketball player Lamar Odom. The wedding took place in the mansion of music mogul Irving Azoff in Los Angeles.
The famous athlete's TMZ documentary, Lamar Odom: Sex, Drugs, and Kardashians, aired this January on Fox. This one-hour special covered personal events from Odom's life, including his drug problems, cheating scandals, and how they affected his relationship and marriage with Khloé.
Khloé and Lamar were together for four years, during which they were one of America's most famous celebrity couples. Lamar was in the golden age of his career, winning two NBA championships during his 7-year contract with the Los Angeles Lakers. According to The New York Times, he also played for the Dallas Mavericks and Los Angeles Clippers. Khloé, on the other hand, maintained her fame as a part of the most famous American socialite family.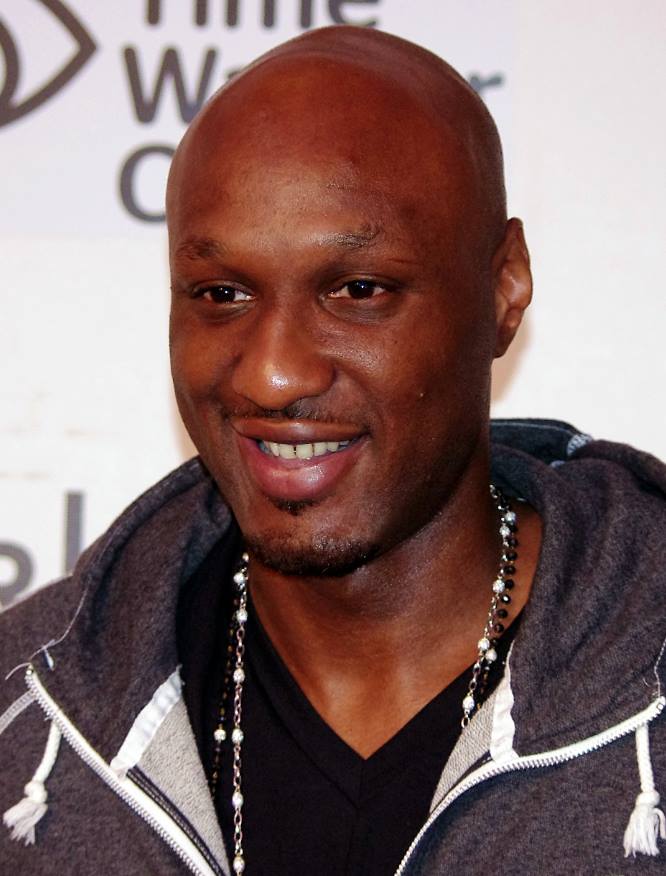 What Team Does Tristan Thompson Play For In 2023?
The successful basketball player signed a new one-year contract with the Cleveland Cavaliers in September 2023. The team officially announced his comeback this month. Thompson has a prolific history with the Cavaliers, having won an NBA title with them in 2016. Tristan Thompson spent nine seasons with this team, during which he appeared in four straight Finals and played alongside iconic athletes like LeBron James. Thompson and James also played together for a season in the Los Angeles Lakers.
The 32-year-old player, who started his career in the Cavs with the No. 4 in 2011, is expected to provide the team with toughness, depth, and a lot of postseason experience. Thompson has also played for Indiana, Sacramento, Chicago, and Boston. 
Conclusion
After years of instability, Khloé Kardashian and Tristan Thompson don't seem willing to get back together anytime soon. In the new series of Keeping Up With The Kardashians, the model and socialite insists that she doesn't plan to reconcile with her on-again/off-again boyfriend and father of her two children.