Listening to music is an essential part of the daily life of so many people. Earphones will be your best ally if you cannot drive or own a vehicle. They come in handy if you're taking public transportation to work or school. Not only do they help you listen to music, but they can also drain out the background noise as well. But what happens if you're wearing headphones for too long?
Your ears are a sensitive part of the body. Even the slightest scratch on the eardrum can cause damage. So it's essential that you do everything in your power to protect them. This would include limiting the amount of time you keep your headphones in your ears.
According to doctors, wearing headphones too long can cause blackheads in your ears. Blackheads are extremely annoying. Like pimples, they are visible, but they are a dark color, making them even uglier to look at. You've likely experienced them on your face, chest, and back. But have you ever experienced them in your ears?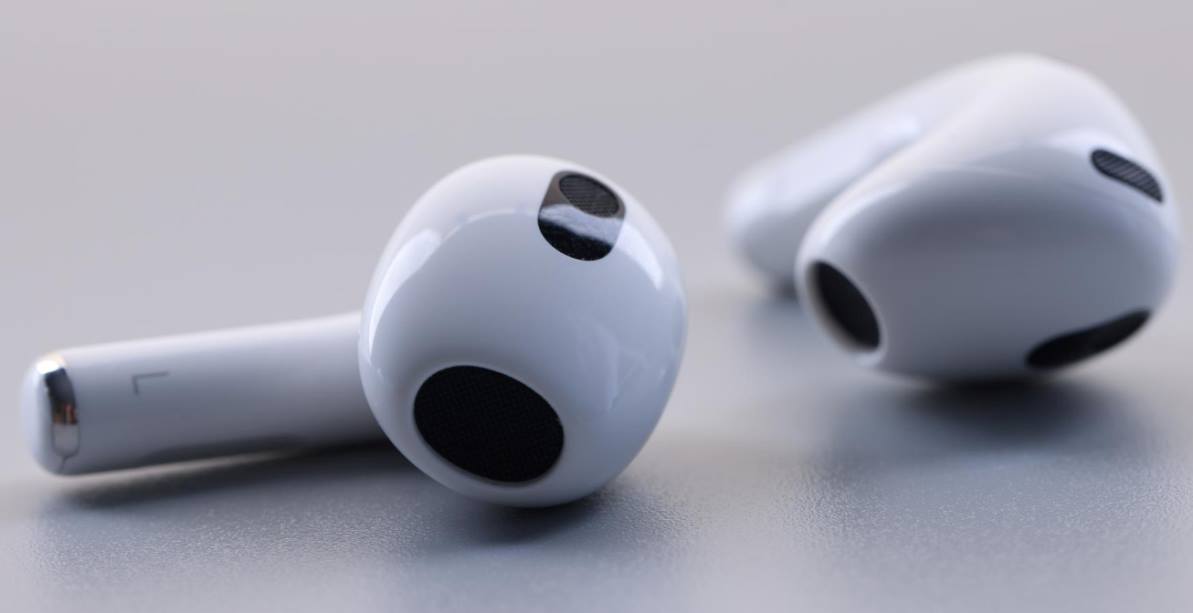 The American Academy of Dermatology states that about 50 million Americans experience blackheads and acne. Like most of the areas of your body that have blackheads, the ears have the same glands. These glands are what release natural oil into the hair follicles.
So if you're wearing headphones too long, how can you prevent blackheads from forming in your ears? The obvious answer is not to wear your earphones for long periods of time. But you can also do several other things. First off, check the earbuds and look for any dirt or dust. If there are any, wash them. One of the reasons blackheads are caused is by excess dirt and dust. When you wash them, use gentle soap and water cleaner. You don't want to use a soap or water cleaner that will irritate and damage your ears.
You'll want to use a cloth for cleaning your earbuds. Most earphones are not waterproof, so you can't simply soak them in soap or water cleaner. If you do, chances are you'll damage the wiring, and you could potentially shock your ears if you use them afterward.
One last thing you need to do when cleaning your earbuds is remove them from your electronic device! The last thing you want to do is ruin the earphones and the device at the same time. Water does not mix with electricity, and your earphones and electronic devices are no exception.