Aamir Khan was slim and muscular when he received the role of a veteran wrestler, Mahaveer Singh Phogat, in the movie 'Dangal.' However, after realizing that in 80% of the film, he would be playing an older, overweight Mahaveer, he decided to gain weight and make things more realistic.
Many would say that the obvious thing was to shoot the portion where he plays a young, fit wrestler and then gain the weight to play an older man with a gut, but apparently, this man doesn't do anything 'the easy way.'
He took the gaining weight part to heart and ended up weighing 213 pounds with 38% body fat by the time the cameras started rolling. However, the real challenge came after, when he had to lose all the extra weight.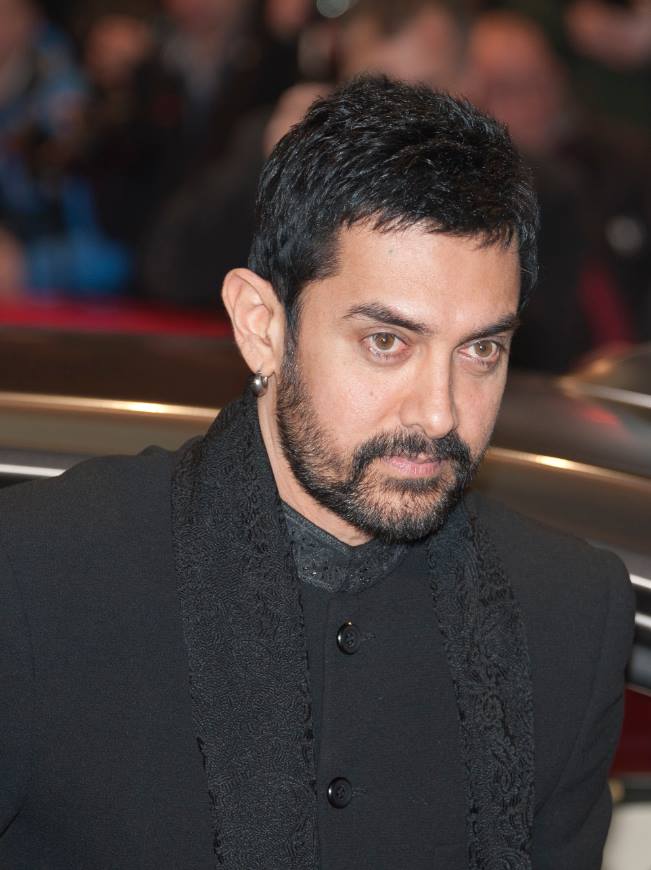 For this part, the director of the film, Nitesh Tiwari, decided to record a behind-the-scenes video of his progress. Aamir was put under a very rigorous fitness regime with long hours of workouts and a very strict diet.
It eventually got so exhausting that he considered giving up. Luckily for the director, he pushed through the tough times and managed to lose weight until the scale indicated 154 pounds and 9% body fat.
'Dangal,' the movie, is scheduled for release on December 23rd, 2016, but the behind-the-scenes video was uploaded to YouTube on November 28th for fans to see.
In less than 24 hours, the video had already amassed over 1 million views. It seems like this movie is going to be a hit!