Kristina Bewley is from Jacksonville, Florida, and has been a professional photographer for 13 years. Following the birth of her wonderful daughter Giselle, who was born with Down syndrome, Kristina began to explore portrait photography with particular attention to capturing candid images of beloved newborns with special needs. Kristina's daughter is:
4-years-old

Dresses up and models for her mother's photographs
In 2014, Kristina and her husband decided to take a family trip to Disney World, the magical place that every child wishes to experience at least once in their lifetime.
In doing so, they dressed up Giselle in different costumes and decided to capture whimsical photographs of their special needs daughter 'blossoming' and enjoying her childhood.
Since their first visit, Kristina and her husband have made it a family tradition to visit Disney World each month, ever since they noticed a positive change in Giselle's development.
In an interview with Today, Kristina explained that her daughter became more outgoing and confident after visiting Disney World and posing for her mother in handmade princess outfits.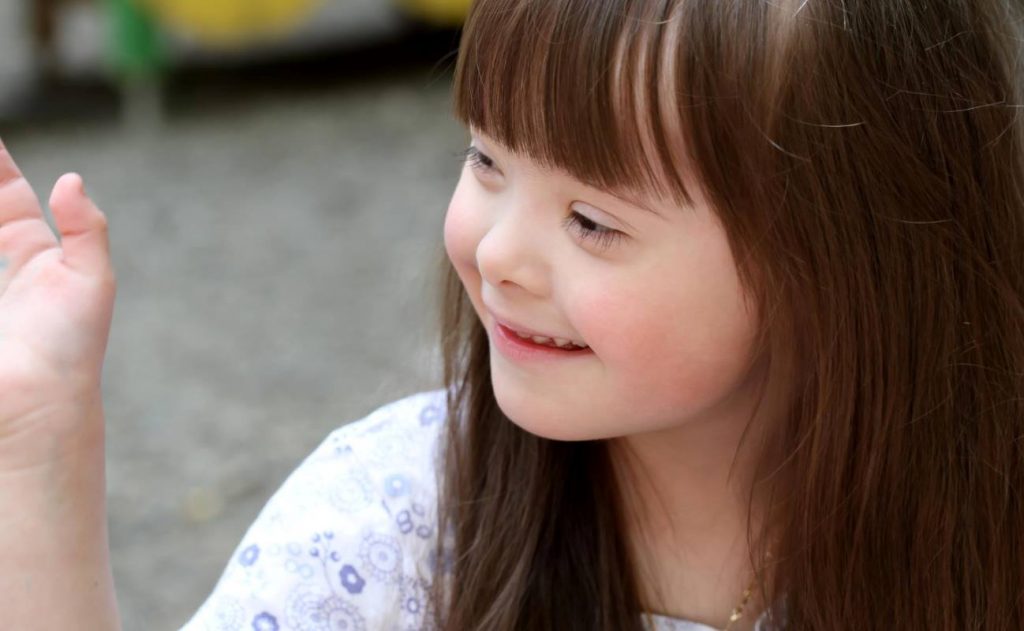 'She just blossomed. I don't have any other words to describe it - she is a flower, and she just burst into blooming when we got there,' Bewley told Today. 'It was insane. And now we're obsessed with going because that's when we get to see her at her best.'
'I'm not trying to be biased,' says Bewley, 'but I think my daughter is beautiful. I think she's as beautiful as any other 4-year-old. I just want her to be treated the same way. She could be a model in her photos,' Bewley proudly added.
Dressing her up in beautiful costumes, Kristina states that the family trip to Disney World has become like an addiction. 'Since we live so close,' says Bewley, 'we base our visits off one or two outfits.'
Wearing pretty dresses and an unmovable smile, Giselle has been enjoying the meet and greets with her favorite Disney characters while her mom has been improving her photography skills, along with fine-tuning her editing skills.
In addition to sharpening her photography skills, Kristina has been busy sewing custom dresses for Giselle throughout the process.
'When she was younger,' explained Bewley, 'she didn't like tulle and things that were itchy. She had texture issues, so I taught myself to sew so she could have princess dresses.'