The number of cats and dogs in New Mexico has been growing rapidly and critically, and the authorities are seeking help from the residents to aid them in solving the latest case of an abandoned canine. Cameras show the emotional moment of a person leaving the pregnant animal right in front of a Dunkin' Donuts shop, and the police authorities are requesting help locating the responsible resident.
The animal services of Santa Fe received a call on December 26th, 2017, from several witnesses claiming to have seen a person leaving a dog behind at the parking of a local Dunkin' Donuts shop. Unfortunately, the security cameras did not catch the car's license plate number, but they did capture his face and the moment of abandonment.
"The man let the animal out of his automobile with a certain note attached to its collar," read the Facebook statement by the Santa Fe police. "Then the man entered the Dunkin' Donuts shop to get coffee. The dog walked behind the man from the automobile to the shop, but the man avoided the dog. Santa Fe Animal Services are requesting any information that would help them locate the responsible man captured on security cameras."
After visiting the coffee and donuts shop, the man drove off. The Santa Fe Animal Shelter took over the case, and licensed veterinarians currently care for the abandoned dog. The animal had a note on its collar with the following text: "I'm free. I'm having babies."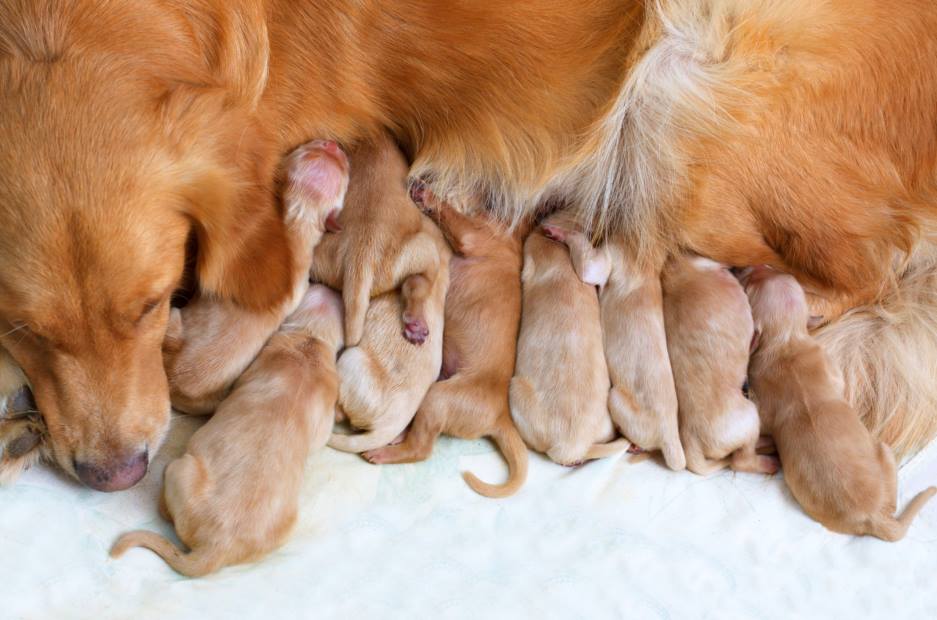 Following numerous requests, the Santa Fe Animal Shelter & Humane Society posted a photo of the saved animal on their Facebook page. They expressed some excellent news about the canine, saying, "The dog had a complete check-up by our physicians, and she is good and stable. We do not have any confirmed information on whether she is pregnant, but we will watch over her in the upcoming days."
Sadly, such heart-wrenching events take place more frequently than they should. People for Animal Welfare Society (PAWS) reports that all public and private animal shelters in New Mexico obtain over 135,000 canines, felines, puppies, and kittens annually. Since these animals cannot be provided with forever homes, more than 65,000 are put to sleep.
We are optimistic that this abandoned animal will find her well-deserved home. In the meantime, Santa Fe Animal Shelter & Humane Society took a moment to express their gratitude to all of those who provided help in bringing forward this particular story by saying, "Caring people like you sincerely change the lives of these animals."