With the help of the current digital age, we can establish personal relationships with people around the globe without ever meeting them in person. Italian artist Simone Ferriero is already familiar with this. He and his Canadian girlfriend, Krisi, met online. Last December, when the distance became too much for them, Ferriero decided to hop on a plane to Toronto to finally meet his lady.
Excited to come face-to-face with his sweetie for the first time, he decided to document his memories of the entire trip. He didn't do this through photos or a journal; he did it with a comic diary as a true artist would.
From the moments he spent waiting in the airport to the Canadian food he enjoyed, Ferriero drew it all. Check out these illustrations of Toronto through Italian's eyes and the super sweet love story that goes with it.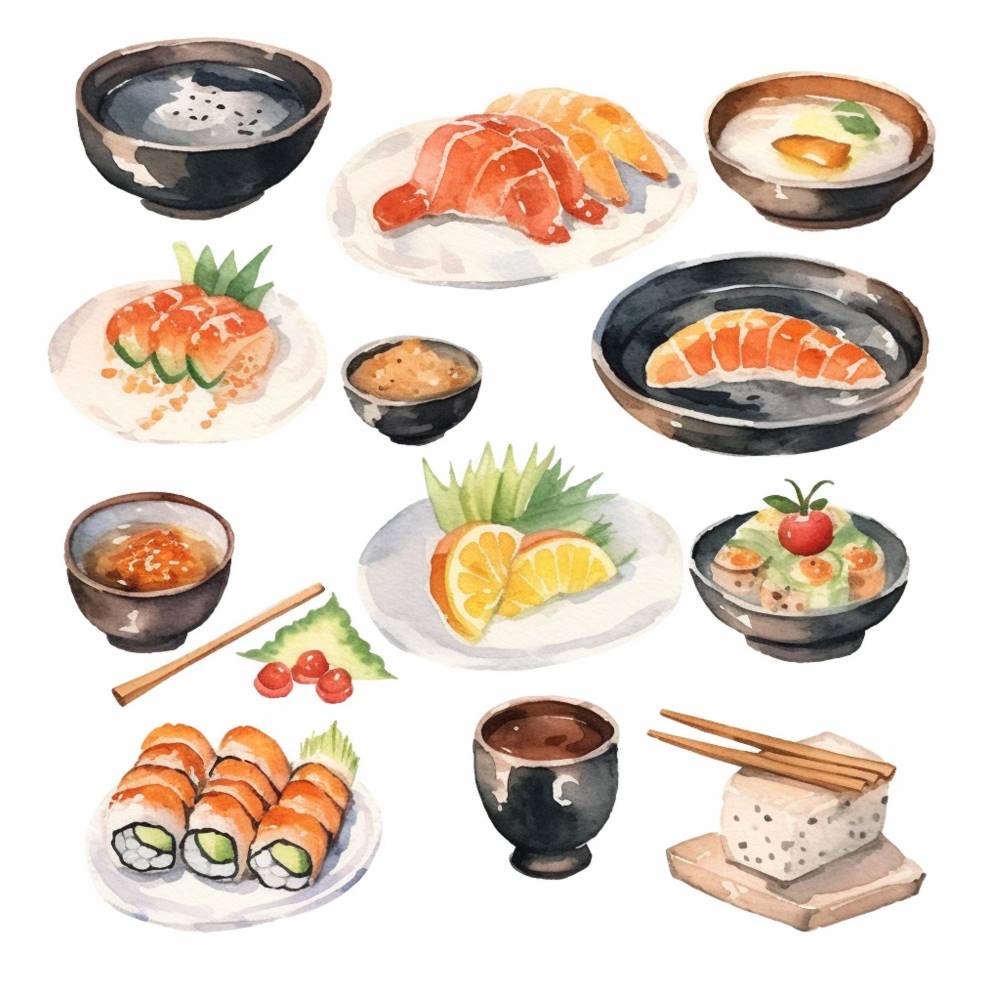 It all started in Naples, Italy. With a long plane ride ahead of him, I'm sure Ferriero was already feeling the nerves set in at the thought of meeting Krisi for the very first time.
What is there left to do when you know you still have hours left on the plane and can't stop thinking about meeting your girlfriend for the first time? Admire the wing, of course, and draw a picture of it.
Maybe trying to make the time go by faster on the long plane ride with some drawings. Who knows, maybe this is an illustration of the very moment he began this comic diary. It looks like he's huddled up, anticipating the chilly Canadian weather.
Aww, the first look. After a long and anxious trip, they finally meet. As you can see, he illustrates her in color, as if she was the only one in the room during this precious moment.
As you can tell by the drawings, Krisi is a bit taller than him. Since this is the first time they met in person, I'm assuming this is the moment he really noticed the height difference.
Oh, that adorable first night. When you're snuggled close together until morning. When you're not even fully asleep because you're afraid of doing something embarrassing like snoring. But you still wake up and tell each other, 'That was the best night ever.'
Octopuses and stingrays and sharks, oh my! Ripley's Aquarium of Canada is one of Toronto's most recent major tourist attractions. I'm sure Ferriero and Krisi shared a romantic kiss inside the aquarium's underwater tunnel, which just happens to be the longest in North America. 
You can't be a tourist in Canada without complaining about the chilly weather. The country is quite lovely (and scorching) in summer, though. He should have planned his trip for July!
The Royal Ontario Museum is a Toronto must-see. It's among the top 10 cultural institutions in all of North America. I see the dinosaur exhibit was one of Ferriero's favorites. Nothing says romance like being towered over by a ginormous tyrannosaurus rex skeleton.
Those chilly Canadian winters come with a price. It looks like Krisi got the sniffles during his visit. I'm sure he did his part to bring her chicken noodle soup and nurse her back to health.
Would you look at that, a couple participating in the actual activity of "Netflix and Chill?" Put that in your Urban Dictionary and smoke it. I bet they even had time to finish a full season of something during the visit.
Although this looks terrifying, it isn't. Ferriero commented that this illustration is of a night Krisi was sleep-talking. It looks like those snuggly first nights came to an end, and they got comfortable enough with each other to fall asleep, deeply asleep.
It looks to me like someone visited the Art Gallery of Ontario. The walls of the AGO are flooded with fantastic art pieces. They've got collections ranging from modern to contemporary to just plain trippy.
Uh oh, it looks like someone picked up Krisi's cold along the trip. Being sick isn't fun, and I'm sure it put a small damper on his trip. But what's the best part of being sick in bed? Even more time for snuggling and Netflix.
Nothing can cure the sniffles quite like a hot drink. Toronto's got a plethora of cozy coffee shops to spend time in. Especially in the wintertime with the sparkling snow falling from the sky and twinkling Christmas lights.
The CN Tower is another Toronto must-see. Why is it a must-see? Because if you can't see it while you're there, then you must be blind. The 1,800-foot tower is the epicenter and focal point of the entire city.
The elevator ride up the CN Tower is no joke. You're whisked up 150 floors for an ear-popping view of the city through glass windows. Your ears might be a little sore, but your eyes certainly won't be.
Just like the elevator ride up the CN Tower is no joke, neither is their 360 restaurant with a full revolving view of the city. Not surprisingly, it isn't cheap, as he and Krisi found out.
The pride and joy of Canada, the food! Clearly, Canadian cuisine had an impression on this artist. I don't understand how other cultures don't think cheese, fries, and gravy sound good together; it's amazing! Long live the poutine.
Well, it looks like they hit it off just fine. This illustration reveals Ferriero gave Krisi a promise ring along the trip. I can't wait to see what's next. Maybe a comic diary of the engagement? And then one of the weddings?