Autumn is a highly picturesque season since the ground becomes covered and ornamented with various colorful leaves. As soon as trees lose their leaves, people can do so many things with the fallen dry leaves, including:
Raking

Jumping in piles

Collecting

Crafts
However, Omid Asadi creates artwork out of fallen leaves in a highly intricate and fascinatingly unique way. His precision and creative talent have led to his work being showcased in exhibits in London, Manchester, and Milan.
Here are 16 works where Asadi has transformed a fallen leaf into an incredible work of art.
Omid Asadi, an artist originally from Iran, was drawn to creating art out of leaves after leisurely drawing on flowers as a child, which prompted his inspiration to use nature for his art.
To create these pieces, Asadi collects specific leaves and then presses them before working to sketch out the design to carve out.
Asadi uses a knife to carefully cut out his design, a process that he says can take between a week and two months to complete.
Considering how delicate the medium Omid works with is, the slightest slip of the hand could end up tearing the entire leaf and destroying hours of strenuous work.
"Art for me is the way of looking differently to this world and around myself," Omid Asadi writes on his website.
"I started to think why nobody paid attention to these beautiful leaves and trod on them because of their name — if they were called flowers, we wouldn't tread on them at all!"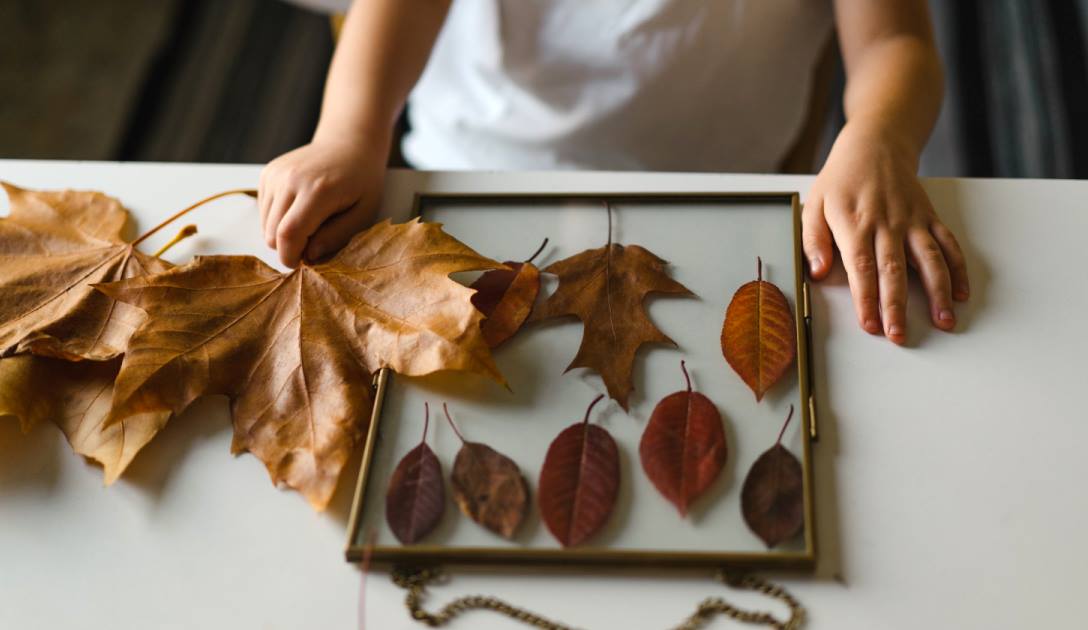 "I wanted to give leaves another Life and make art from them. This was my first step to becoming an artist, and my leaf-cutting art led to a very successful way."
While Omid Asadi explained to Daily Mail that many people see the beauty in his work, he's also trying to tell specific stories with each leaf.