Spending alone time in nature is essential for kids' overall well-being, and it increases their bond with nature, research finds.
And it is not only good for the mental and physical health of the children, but it is also good for the environment.
"There are all kinds of benefits from building connections to nature and spending time outside," says Kathryn Stevenson, an environmental education researcher from North Carolina State University's Department of Parks, Recreation, and Tourism Management.
"One of the benefits we're highlighting is that children who have a strong connection to nature are more likely to want to take care of the environment in the future."
So, researchers from Yale University found the data needed to prove that it is good for children to spend time outdoors.
Namely, they observed more than 1,200 children over 5 years, asking them at age 12 and then at age 17 about how much time they spend in nature doing outdoor activities and how much time they spend indoors. Then, they observed their health, their self-confidence, and their social skills with their peers at school.
The researchers concluded that children who spend more time doing outdoor activities have better social skills, while children who spend more time indoors tend to be more shy and lonely.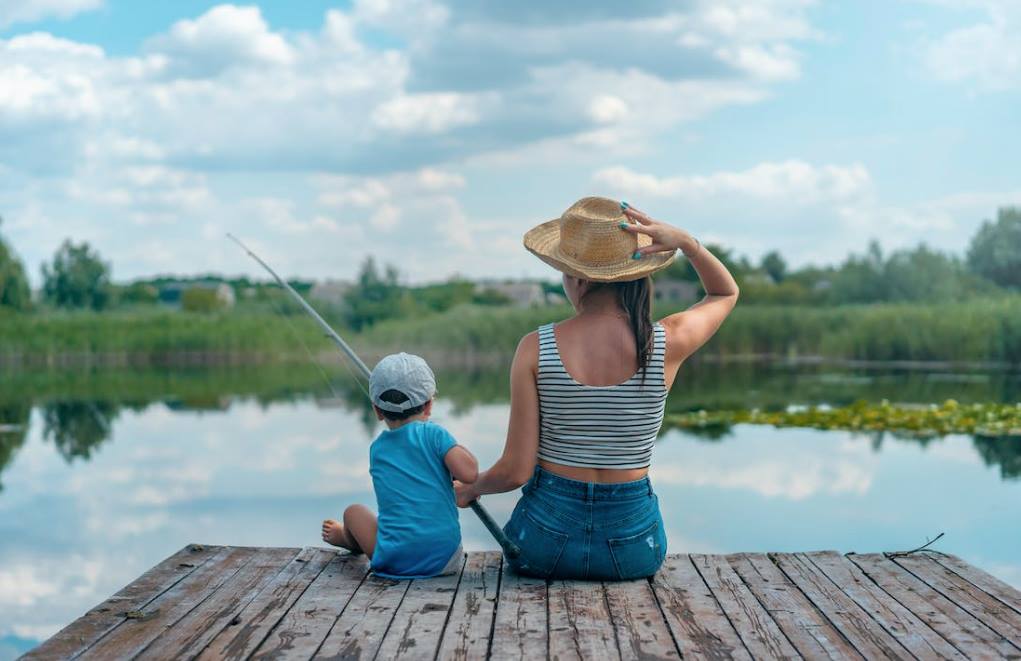 Moreover, they also discovered that spending time in nature minimizes the stress that comes from navigating urban environments full of distractions that tire children's brains.
If you want to inspire your children to spend more time outside, don't wait too long before you get them involved in some outdoor sport. And the best way to do it is to lead by example and go with them.
Take them fishing or hiking. Whatever you do, make sure they spend a significant amount of time in nature, breathing fresh air and moving their bodies instead of sitting home and playing on their tablets and smartphones.
Do you agree?