While the concept of compatibility is subjective, astrology can be a valuable resource for understanding the underlying factors that impact your desires. If you're curious about finding the zodiac sign that is most sexually compatible with you, look no further. We have identified the astrological sign that demonstrates the greatest level of sexual compatibility with you.
Aries + Leo
By combining the fiery passion and boldness of Aries and Leo, you get a spicy and playful match. As a fellow fire sign, Leo understands and appreciates your natural sensuality and physical energy. This connection is particularly exciting when it comes to the sexual endurance you desire in a partner.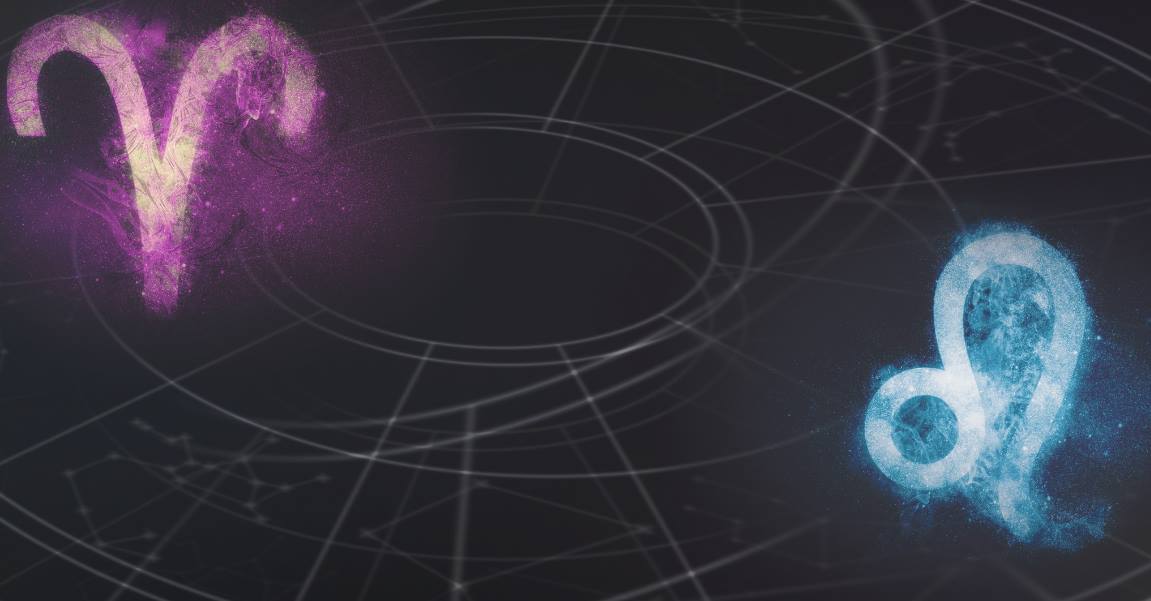 Taurus + Virgo
This down-to-earth duo understands the art of passionate lovemaking, valuing a balanced give-and-take approach. With a balanced give-and-take approach and a steady pace, they definitely know how to please each other. Being both earth signs, a Taurus can't resist Virgo's patient, graceful, and meticulous nature.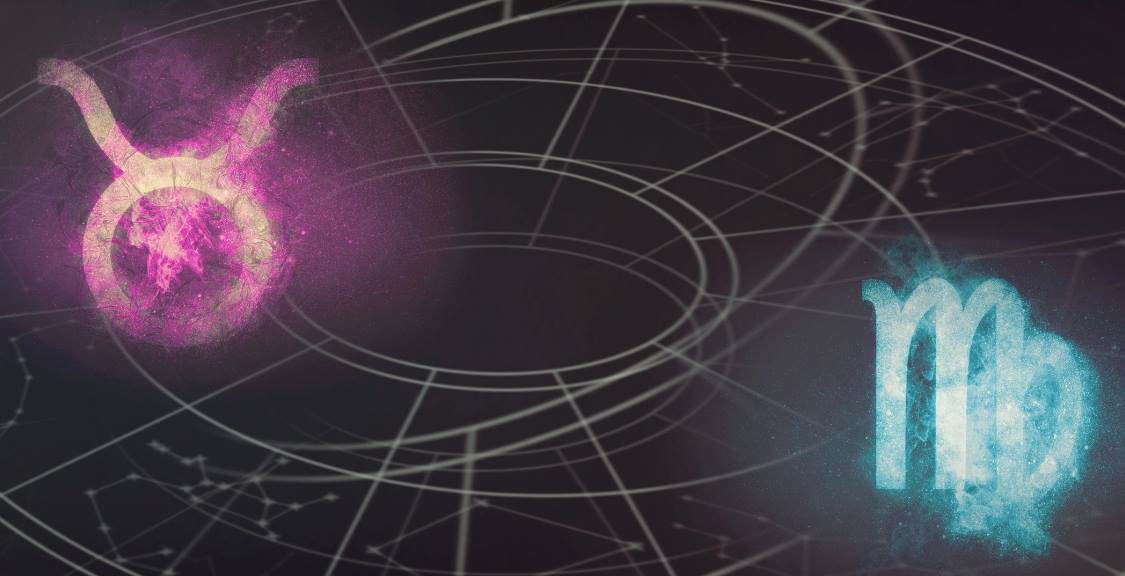 Gemini + Libra
Libra's charm lies in their indecisiveness, which keeps you on your toes without them even trying. They're not just a great storyteller but also have a diverse range of interests and connections that make them intriguing. The chemistry between you two is undeniable, and giving each other space only adds fuel to the fire.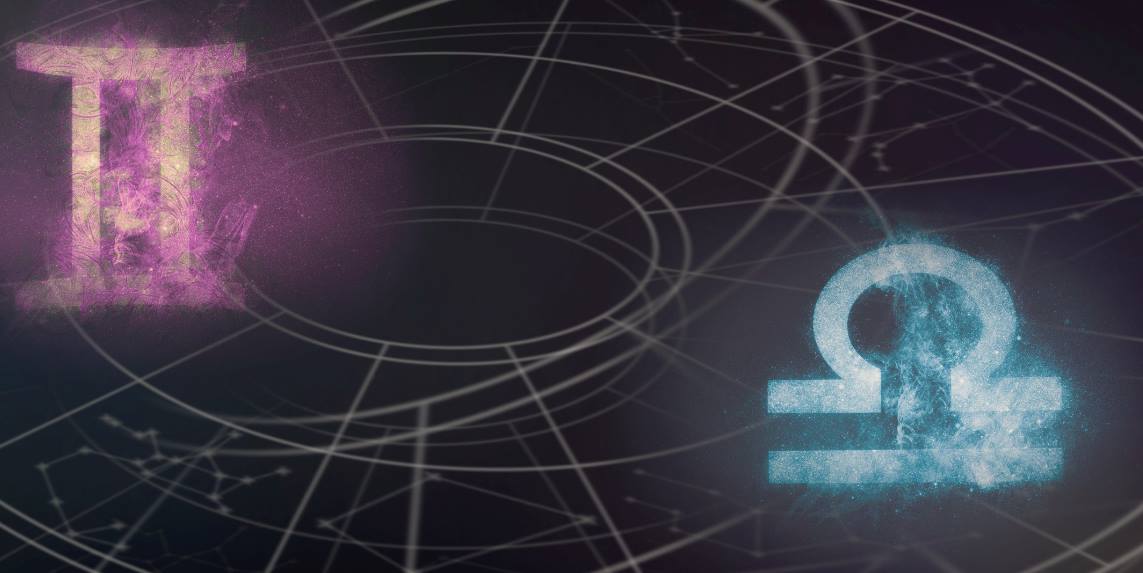 Cancer + Scorpio

 
The chemistry between Cancer and Scorpio is out of this world - it's like your souls are intertwined. You both love exploring the unknown, pushing boundaries, and indulging in thrilling experiences. However, what really draws you in is Scorpio's mysterious aura - they seem to have a whole other world hidden beneath the surface.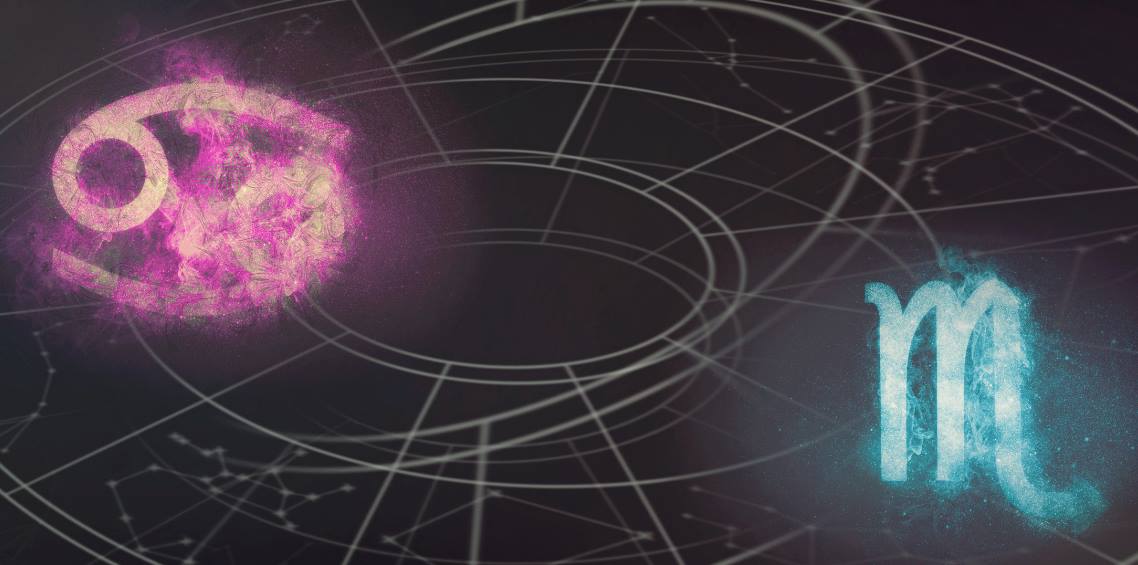 Leo + Sagittarius
This fire sign connection is full of energy and excitement. You both inspire and motivate each other, constantly fueling each other's passions. Together, you crave thrilling experiences and are always eager to explore new horizons, including between the sheets.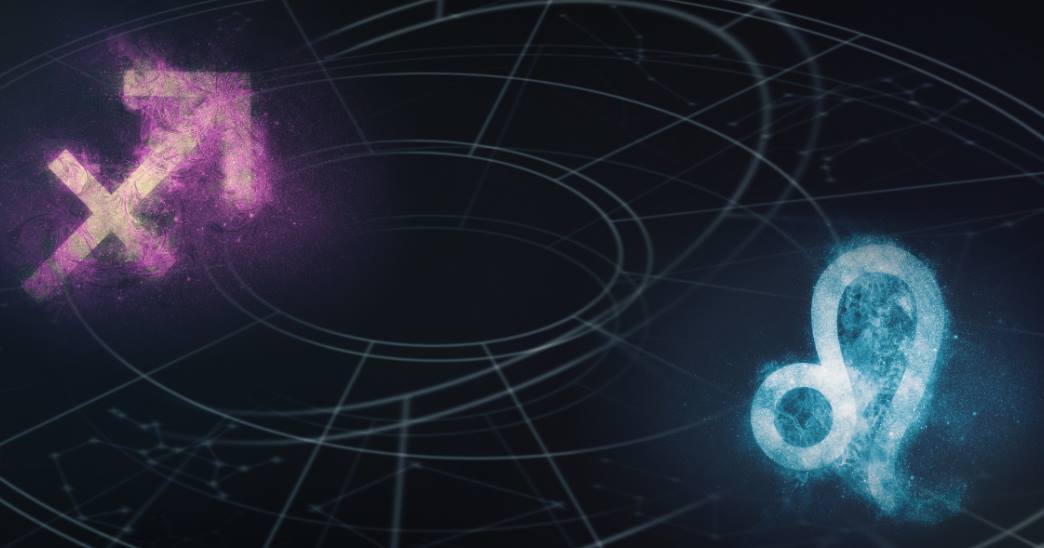 Virgo + Capricorn
You both enjoy taking things slowly, but you're also excited to uncover the passion that lies beneath Capricorn's sophisticated and reserved demeanor. Capricorn's determination and relentless pursuit of success truly motivate you, and you're willing to go to great lengths to ensure they experience the pleasure they deserve.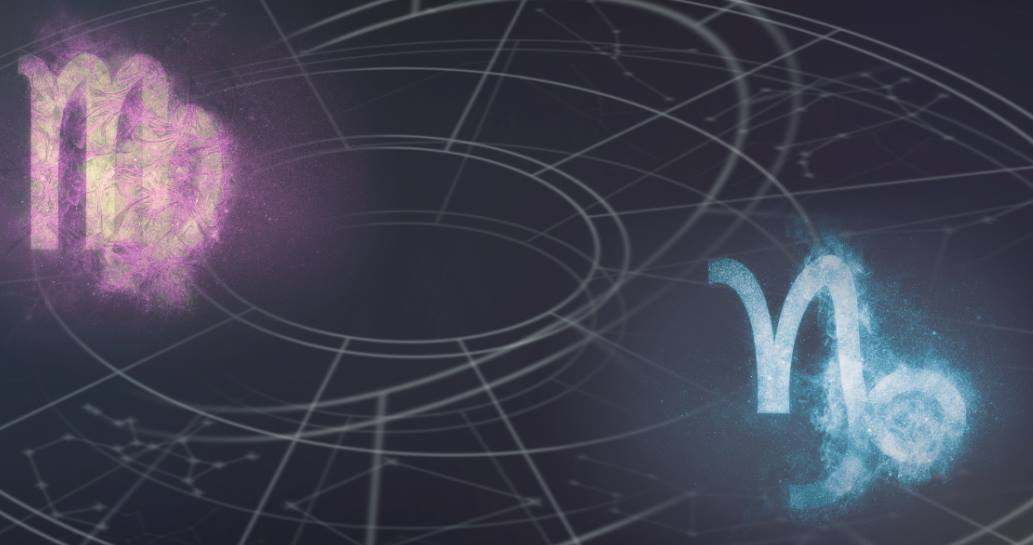 Libra + Aquarius
Aquarius' eccentricities and intellectual quirks, along with their shared vision and social consciousness, really captivate you. Despite usually being able to gauge the situation, you find it challenging to predict Aquarius' next move. But that unpredictability is actually quite attractive, just like their diverse social circle and tendency to go against the grain.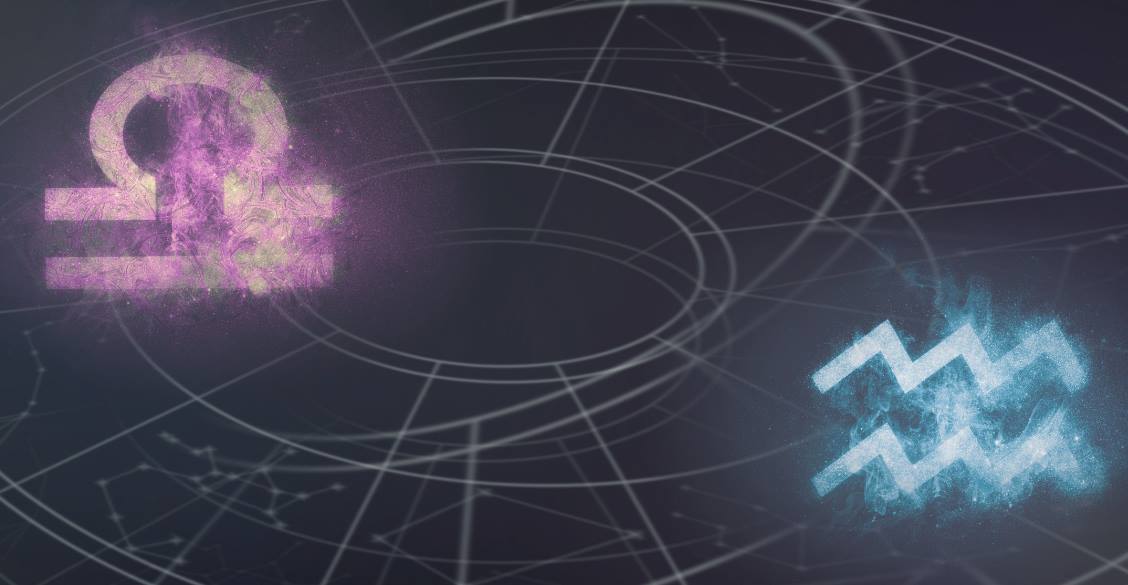 Scorpio + Pisces
This duo can have some seriously mind-blowing and addictive tantric sex. Pisces is flawless at picking up on your subtle cues, which only adds to the excitement of your wildest fantasies. Their creative and ever-changing nature always sets the perfect mood for a steamy encounter..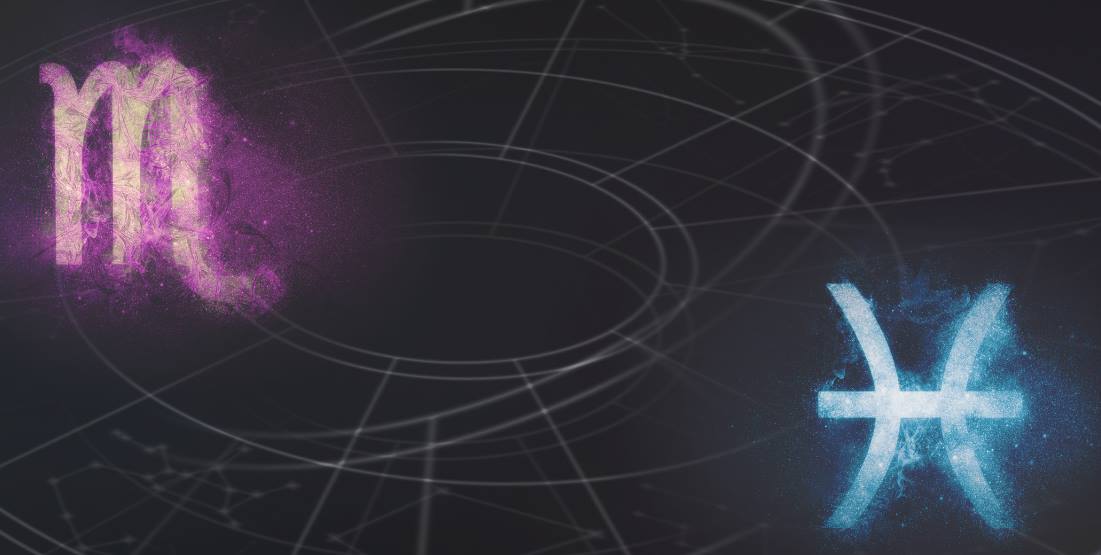 Sagittarius + Aries
You can't help but be thrilled by every aspect of this connection. Aries' adventurous spirit and fiery passions are undeniably attractive to you, and their enthusiastic behavior is a major turn-on. Likewise, your curiosity and longing for new experiences ignite a spark in Aries.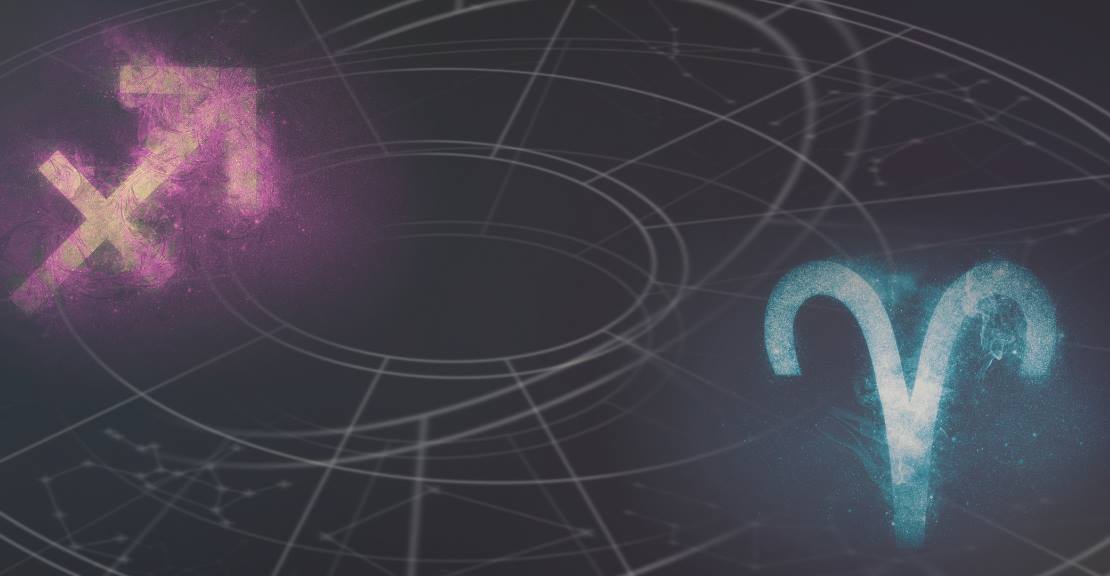 Capricorn + Taurus
Taurus' timeless beauty captivates you, but your connection goes deeper than just physical appearance. In fact, you both share similar traditions and values, which motivates you to invest in this relationship. With a strong physical attraction and a grounded nature, you both seek passionate intimacy and strive to fully embrace each moment together.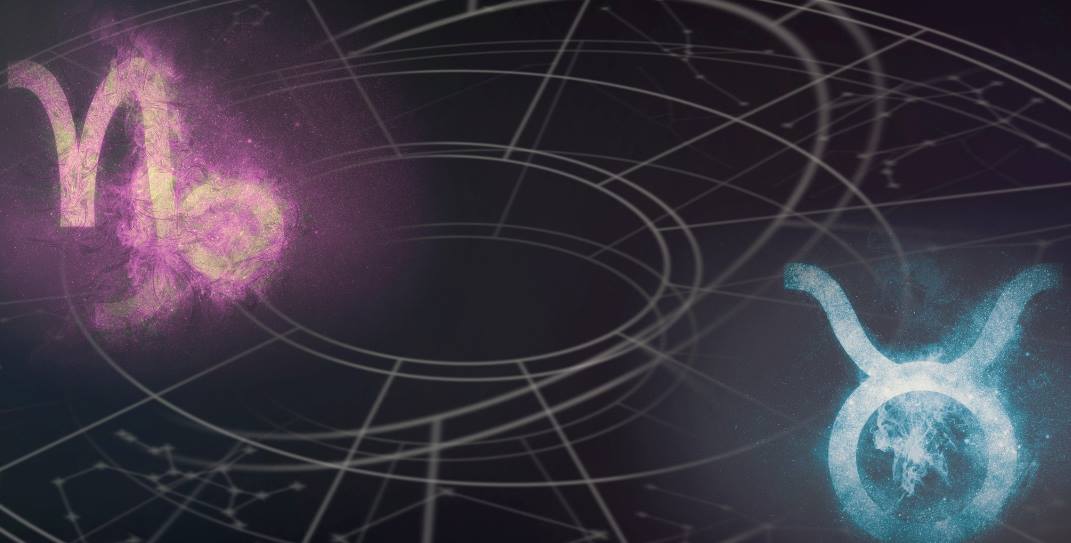 Aquarius + Gemini
This pairing is intellectually stimulating and a perfect match for the friends-to-lovers dynamic. Apart from the cerebral connection, what really excites you is Gemini's insatiable curiosity and mischievous nature. Even in the bedroom, the mental tennis game continues, along with the exploration of role-play fantasies.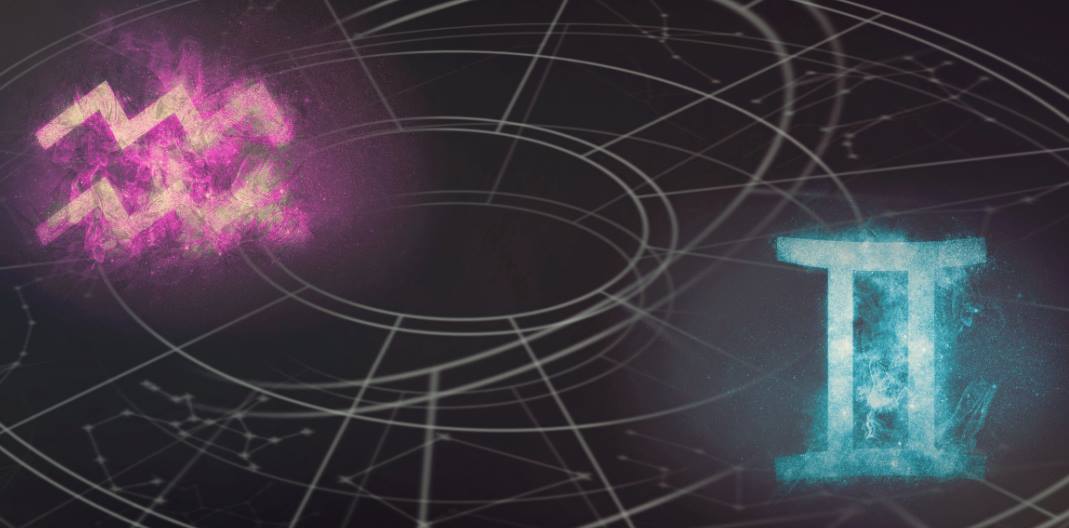 Pisces + Cancer
From the moment you first meet a Cancer, Pisces feels an undeniable connection. Your desire to be together is always present and felt throughout your entire relationship. Cancer's emotional authenticity is a turn-on for you and sparks your sexual fantasies.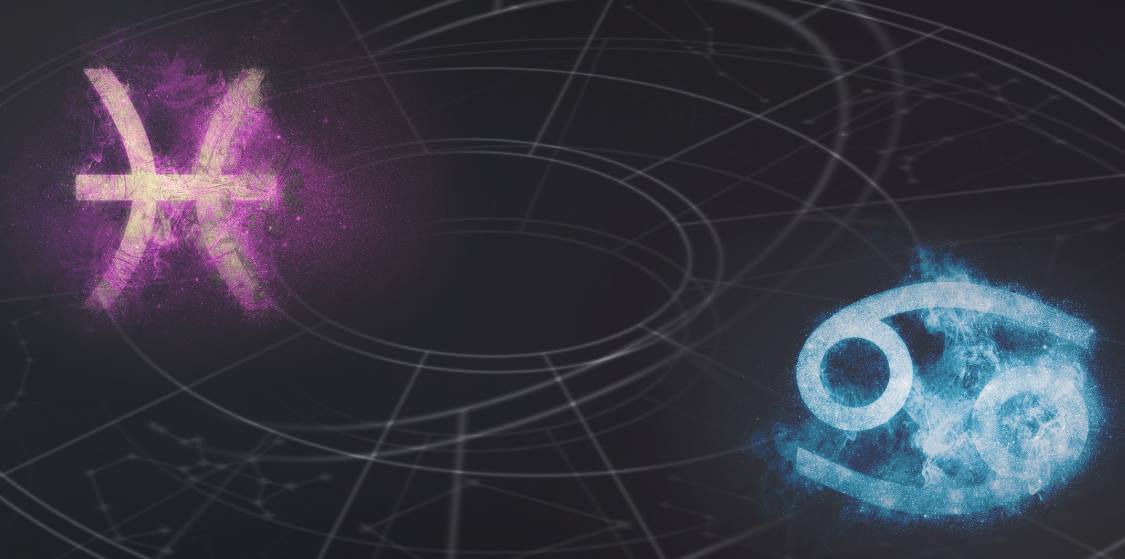 Final Thoughts
It's important to recognize that everyone has their unique sexual preferences. Some may prioritize physical intimacy, while others value emotional connection or mental stimulation above all. The zodiac can provide key insights into the sexual needs and desires of each sign, helping to ensure compatibility in the bedroom.