When walking the streets these days, we come across many blonde and brunette females. Most girls go from blonde to brunette hair colors, or vice versa, and most men prefer those two shades of hair color.
But as we get into a time that embraces individuality and uniqueness, more and more people are starting to appreciate the redheads. Back in the day, they were seen more as underdogs that were slowly becoming extinct. Not anymore.
Some of the most gorgeous women on the television screen happen to be redheads; whether they have decided to keep their natural red locks is a different story, but many have embraced it.
Here are 15 actresses whose red locks make them gorgeous:
1. Lindsay Lohan loves to change up her hair color a lot, but she really does look best with her red hair.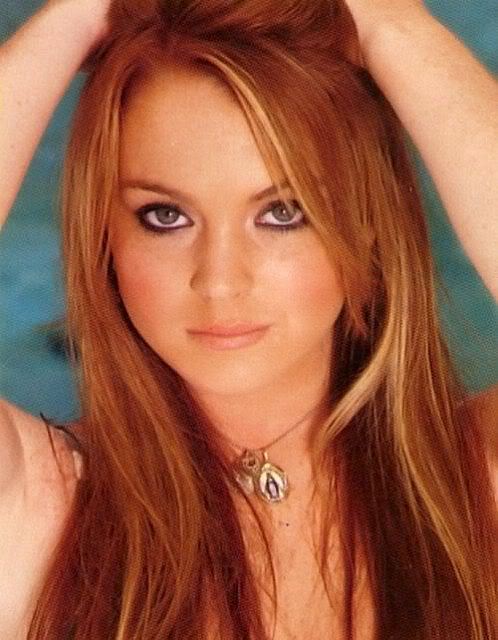 Image Source:alacoolb
2. A natural blonde turned redhead? That's right; everyone thought Emma Stone was naturally ginger because she looked so stunning in that color.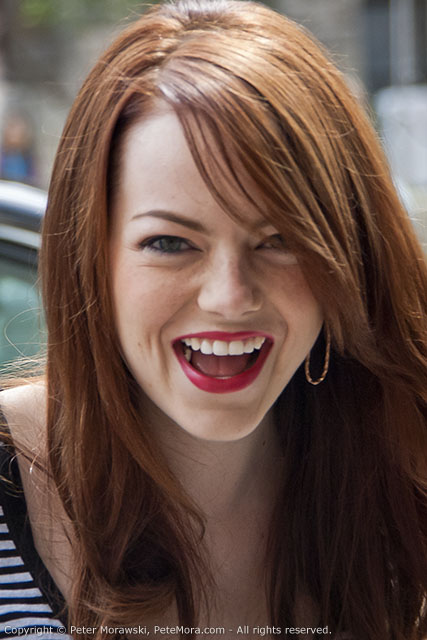 Image Source: Pete Morawski
3. Christina Hendricks not only embraces her curves, but her gorgeous pale skin and red hair really keep us wanting more.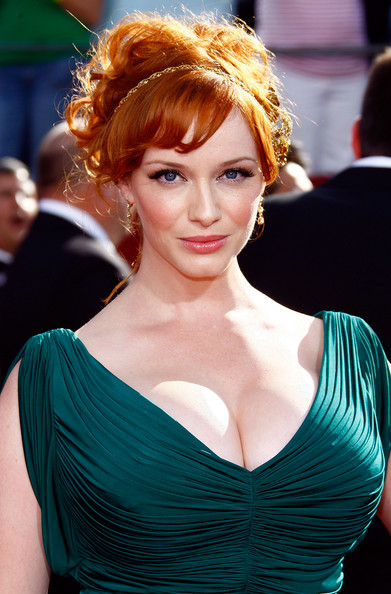 4. Nicole Kidman may be one of the most gorgeous actresses out there, and yes, she rocked the long red hair.
5. Bella Thorne started on the Disney Channel, but guess again if you think she's changing up her red hair any time soon.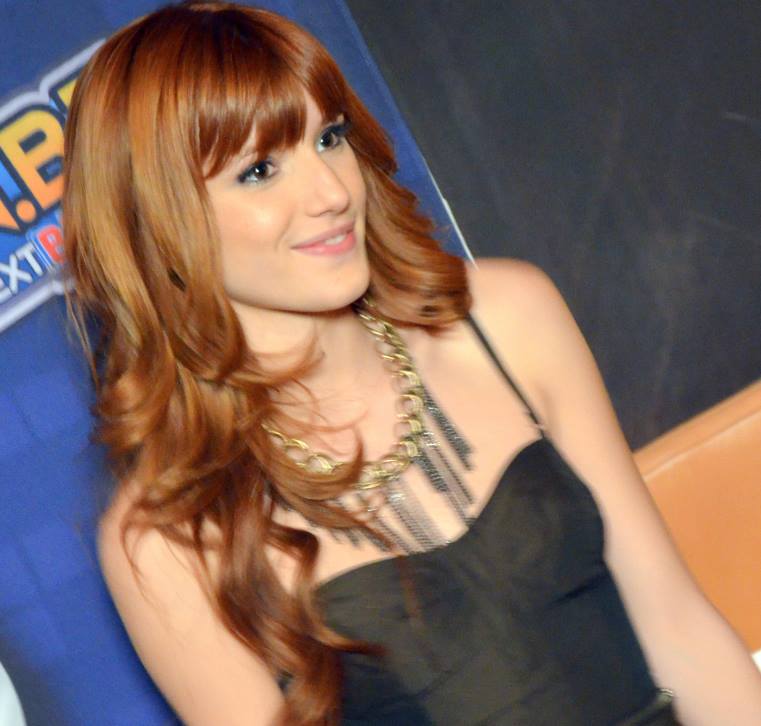 6. Ellie Kemper is the funny girl on the big screen. Her red hair adds to her fun personality and adorable look. Who can forget her role in Bridesmaids?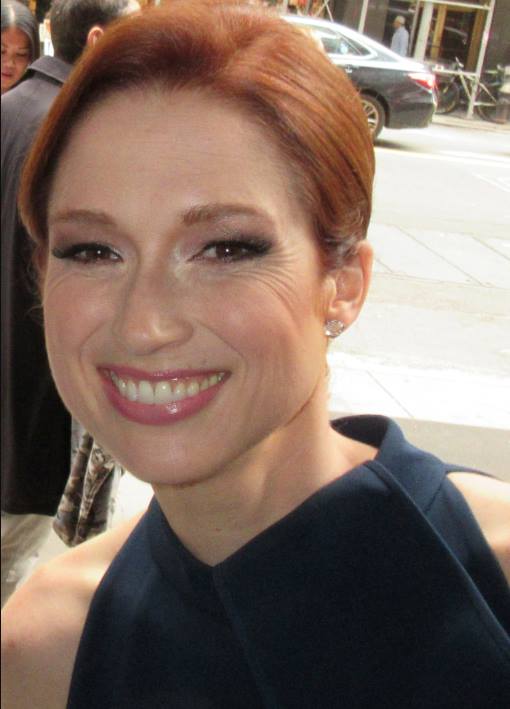 7. Debra Messing is best known for her curly red hair on Will and Grace. She not only kept her natural hair color but kept the style natural as well. We weren't complaining.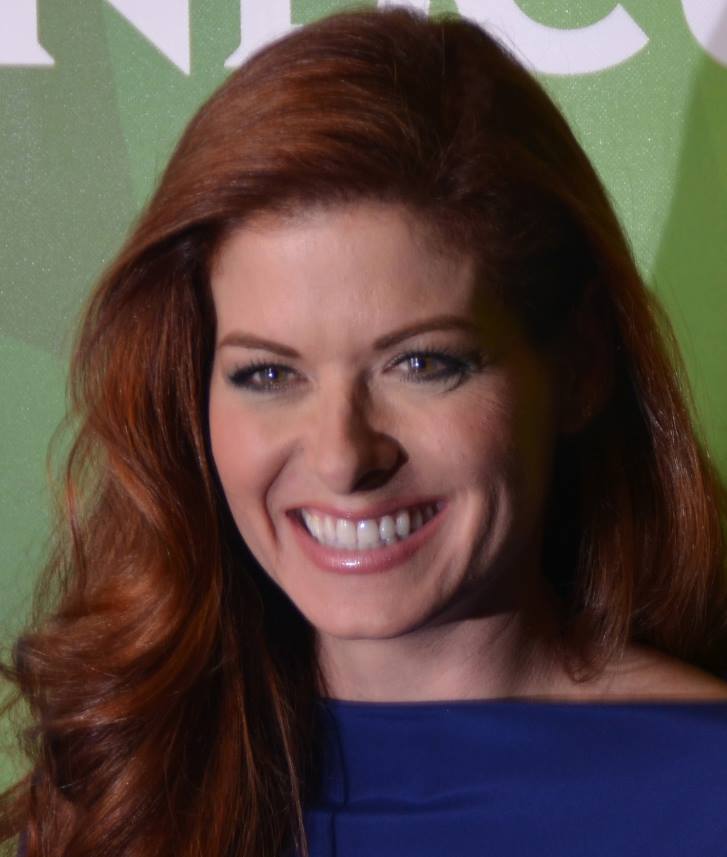 8. Amy Adams always sticks true to her ginger roots. She knows how to rock her long, red locks in any role.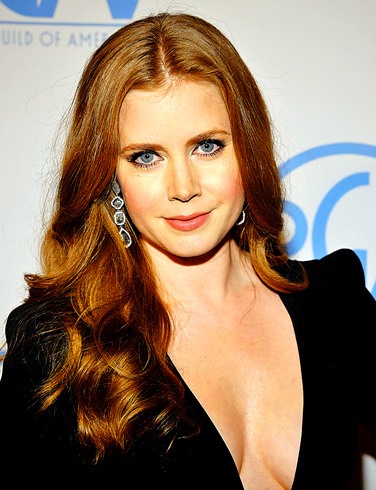 Image Source: Besthairstyles 2
9. Bryce Dallas Howard is not only an actress. This powerful redhead is also a writer, director, and producer, making herself known in Hollywood as a quadruple threat.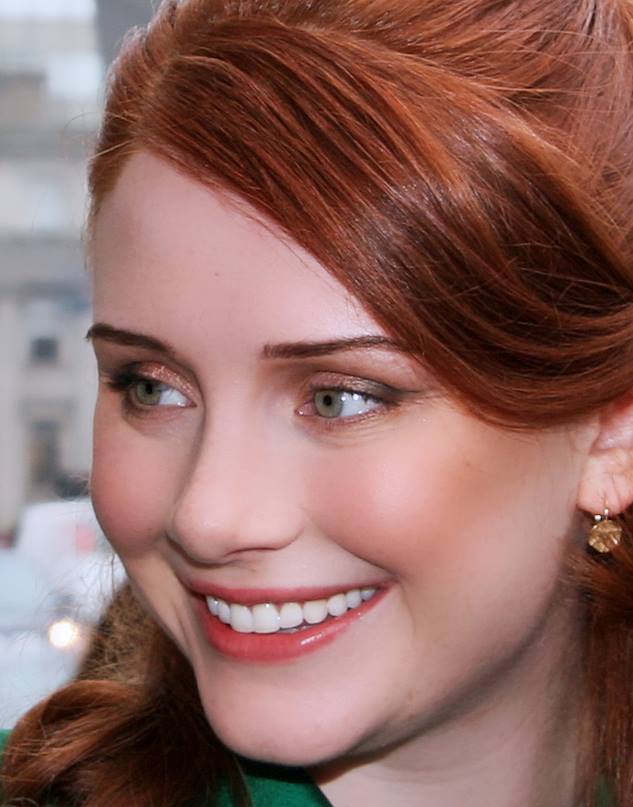 10. Who could forget That 70's Show's favorite redhead, Laura Prepon? We fell in love with this tomboy, funny redhead with a strong personality.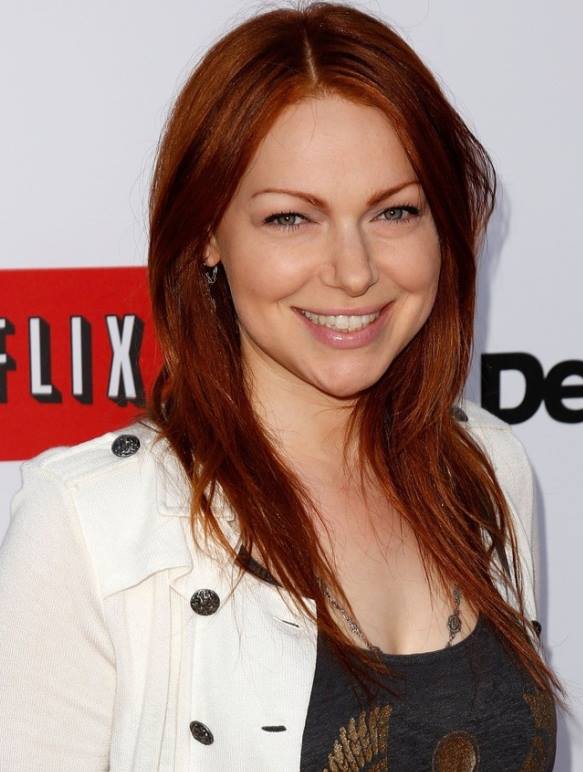 Image Source:plasticsurgery ch
11. Deborah Ann Woll might not be a natural redhead, but she knows how to rock it. She's best known for her roles in True Blood and Daredevil.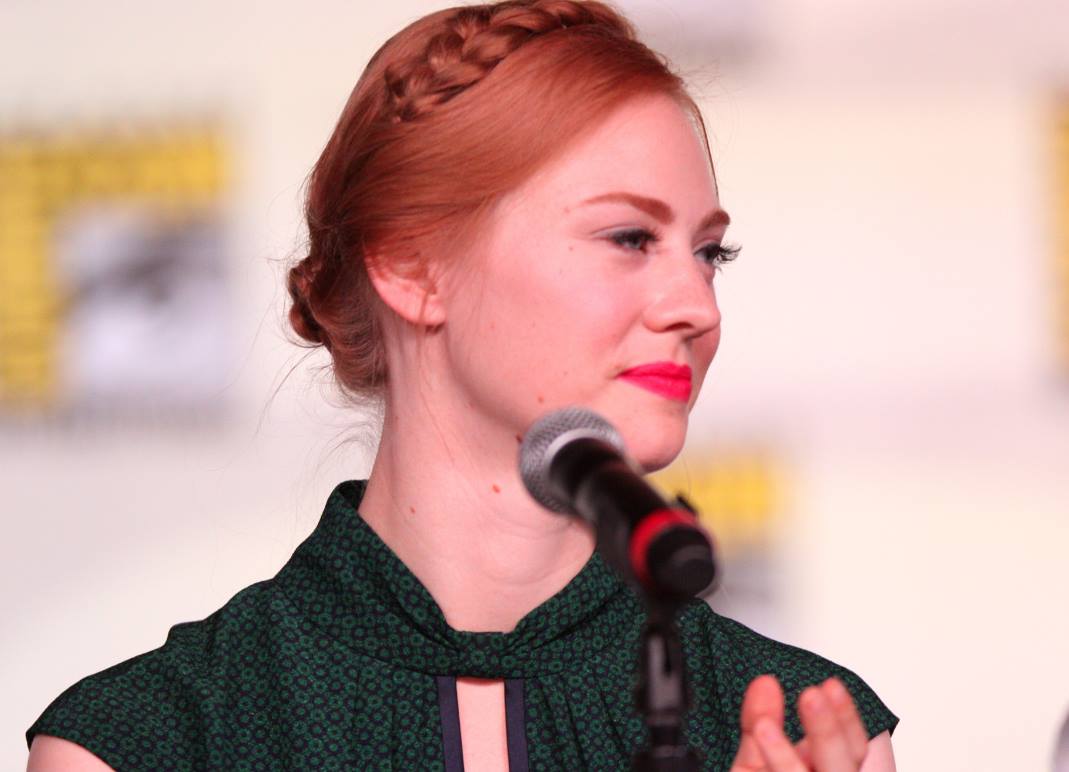 12. Sasha Baron Cohen definitely loves his redheads. He married actress Isla Fisher, who rocks her red locks on TV.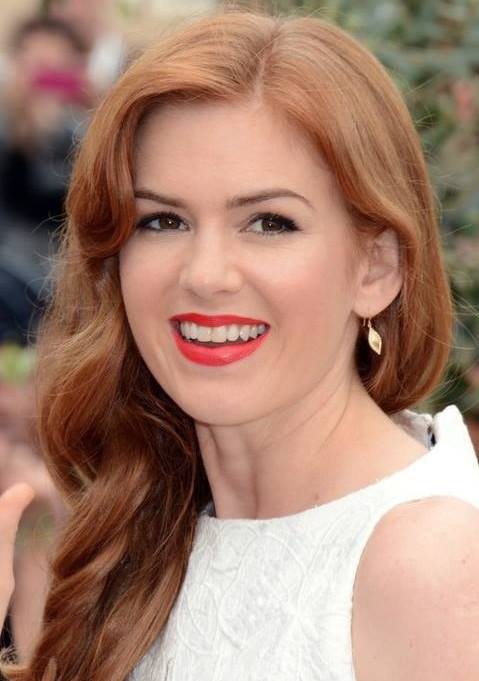 13. Jayma Mays is best known for her sweet and innocent character on the hit show Glee. Her short, red hair made us fans.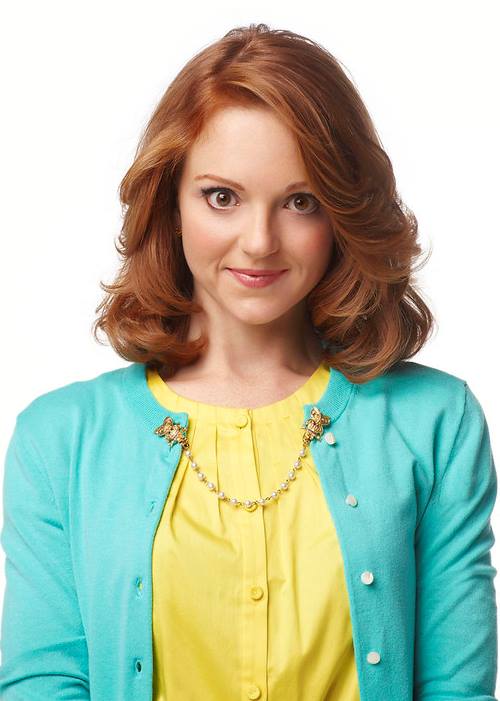 Image Source: flogvipnd
14. Jessica Chastain is probably one of the most well-known actresses today. Not only is she stunning, but she's an incredible actress as well.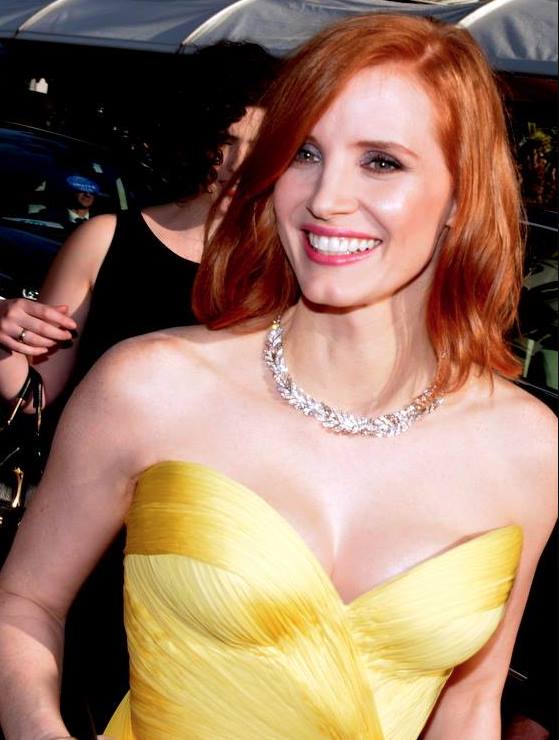 15. Who can forget about Julianne Moore? Her beautiful, long red hair always keeps us wanting more of her on the big screen.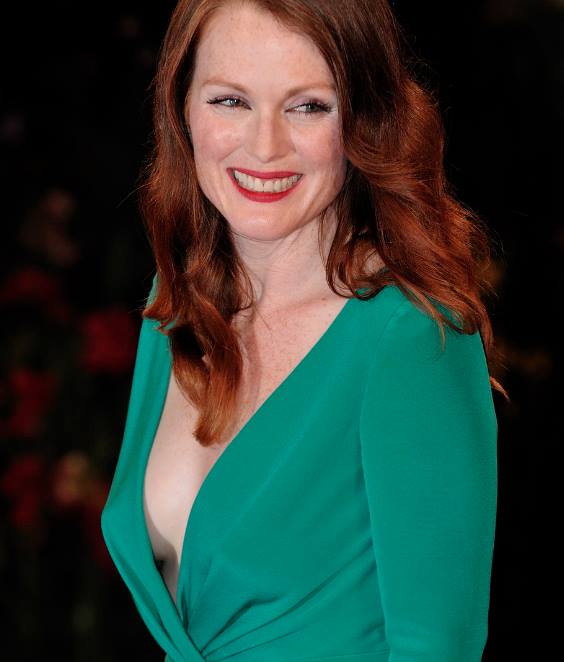 So whether they were born as natural redheads or decided to dye their hair into ones, we think that these 15 gorgeous women really know how to rock the red hair look. What do you think? Did we miss anyone who deserves a mention?