American Airlines Vacations is a renowned travel company that provides a wide range of vacation packages and deals for more than 1,000 destinations around the world. This company offers a variety of travel options, such as last-minute deals, all-inclusive vacation packages, and exclusive promotions for travel agents. In this article, we will explore the benefits of traveling with American Airlines Vacations.
American Airlines Vacation Packages
If you are deciding on your next vacation experience, American Airlines Vacation and its AAdvantage program allow you to embark on exciting adventures worldwide. By becoming an AAdvantage member, you can access bonus miles for every booking two weeks after completing your trip. The exclusive Vacation Around the World offer allows travelers who have booked a stay of at least four nights by September 30 and spent at least $4,000 to save $125. 
American Airlines Vacations offers different types of vacation packages for everyone's needs, such as:
All-inclusive packages

- packages that cover flights, hotels, activities, meals, and drinks

Luxury packages

- travel packages that include private transfer, exclusive travel experiences, and upscale accommodations

Last-minute deals

- packages for last-minute travel that offer discounts on hotels, flights, and car rentals

Theme park packages

- packages that include tickets to Disney World, Universal Studios, and other popular theme parks
Choosing American Airlines Vacations for your trip has numerous perks, such as:
Convenience

- With American Airlines Vacations, you can access all your travel needs in a one-stop shop, including flights, hotels, activities, and car rentals.

Flexibility

- This company offers flexible payment options, including various payment plans and low deposit options.

Savings

- American Airlines Vacations helps you save money with exclusive discounts and deals on vacation packages, hotels, flights, and car rentals. 

Rewards

- AAdvantage members can receive rewards for using the company's services, such as bonus miles and other exclusive offers.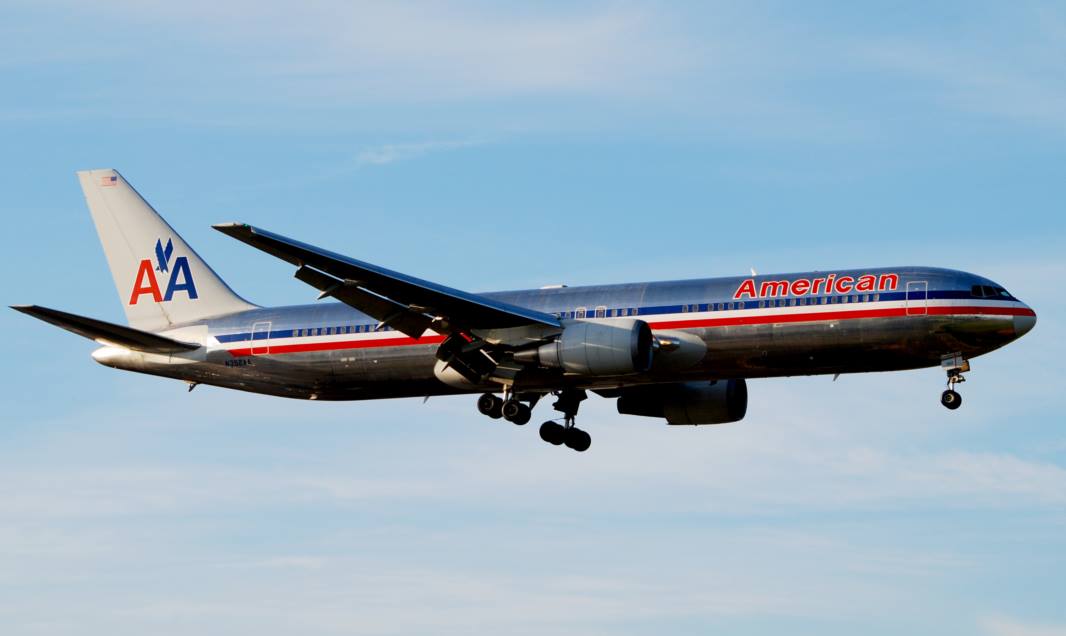 Best South American Country To Visit
If you are itching for an unforgettable adventure where you can experience all the wonders of our planet, South America is the perfect place for your next trip. This continent is home to a wide range of rich traditions, cultures, cuisines, and attractive tourist destinations. Without further ado, here are the top 3 South American countries you should consider visiting this year.
1. Peru

 
As the historical home to the ancient Inca civilization, Peru has numerous attractive visitor sites for tourists. These sites contain invaluable ancient ruins, valleys, and massive hieroglyphs that testify to the rich history of the Incas. The Peruvian people are remarkably proud of their heritage and friendly towards all visitors who want to indulge in their impressive culture. Machu Picchu, The Sacred Valley, and Cuzco are some of the places to visit in this country.
2. Chile
There are so many exciting things to see and do in Chile it is hard to compile an exhaustive list. Whether you love nature, hiking, exploring, climbing, or just tasting wine and food - Chile has something to offer all tourists. The most famous destinations include the Atacama Desert and the Torres del Paine National Park.
3. Colombia
Colombia is another must-visit country in the vast and colorful South America. Its rich culture, vibrant festivals, delicious food, and globally renowned coffee attract plenty of tourists every year. Some of the most acclaimed visitor sites include Bogota and The Coffee Triangle.
South American Tours For Seniors
Traveling can be somewhat tricky for older people, especially when it comes to unfamiliar and distant destinations like South America. However, this shouldn't discourage you from experiencing the wonders of this continent. Regardless of your age and mobility, balancing adventurous activities with quality retreats in renowned hotels allows you to enjoy the magnificence of South American culture. 
Here are five of the most suitable South American tours for senior travelers:
10-day Amazon River Cruise
The World Wonders of South America
Mendoza Wine Tasting and Patagonia
2 Nights on the Andean Explorer and Machu Picchu
Conclusion
Apart from the South American destination recommended above, you can browse other exciting American Airlines Vacations tours across the Amazon Jungle, the Galapagos Islands, Patagonia, and many other attractive tourist sites. Whether you prefer wine tasting, hiking, golfing, horseback riding, or simply relaxing at a mountain retreat, South America is the perfect choice for your trip.