Some folks are born under a lucky star and have all the luck in the world. Just imagine how you would feel if you paid nearly $15 for some item and later discovered that thing is worth over $400,000. Sometimes with jewelry, the knockoff can be better than the real thing. That's exactly what one woman from London thought when she purchased what she thought was a fake ring over 30 years ago. From a local flea market, she spent around $15 and then began to wear the ring almost every day. Even when doing the most mundane things. It wasn't until she was told by a jeweler that it might be worth more that she reconsidered its value. That's when things got interesting. Imagine being the lucky person who stumbles across a treasure as great as this one. When I go to flea markets and thrift shops, the coolest things I find are old comics and records.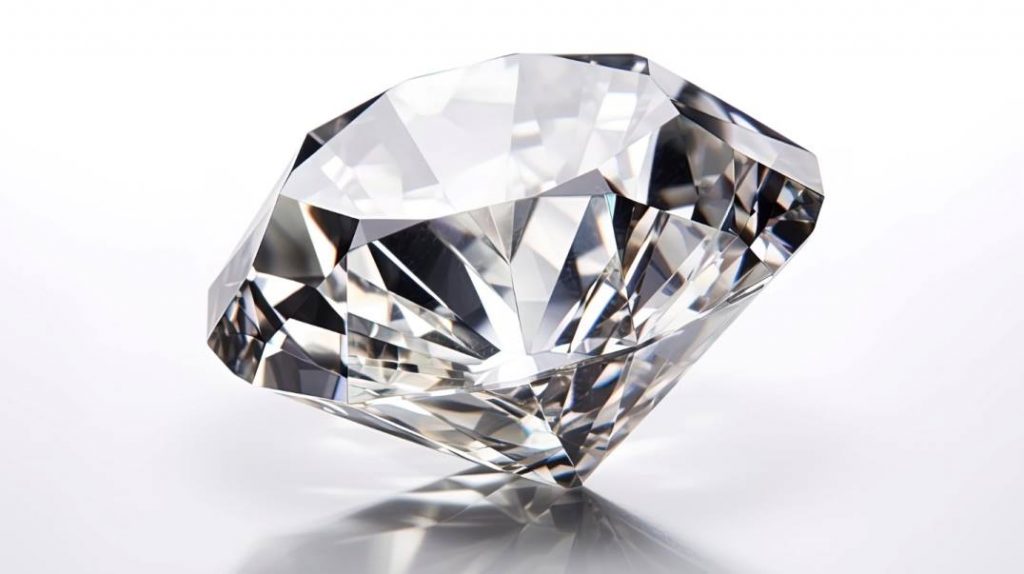 But this woman managed to find a diamond ring. Imagine being the person who sold it to her. If they're still around, they would probably be pretty ticked off. After she was told that the ring might have value, she decided to take it to an appraiser. There, she was told the real value of the ring and, boy, was it a surprise. The woman, who has chosen to remain anonymous, explained that she never thought the ring could be valuable because it just didn't shine the way a diamond is supposed to. The ring is currently in the possession of Sotheby's London, and it will be auctioned off on June 7th.
Jessica Wyndham, a Sotheby's London representative, said that the ring was most likely cut in the 19th century, which explains why it went so long without being discovered. The $15 dollar ring that the buyer purchased 30 years ago turned out to be a 26-carat white diamond. It's estimated to be worth about $454,000
Now that it's been proven that finds like this are possible, I wonder how many people will be running out to the next local flea market they can find. Happy hunting!